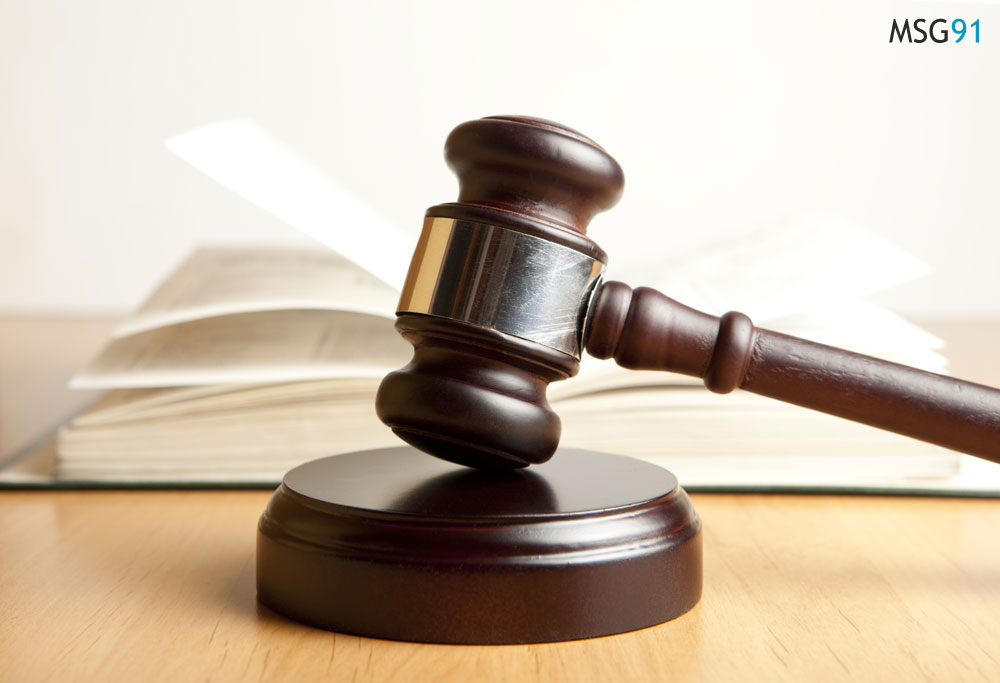 And here comes a price hike in transactional messages too!
Commercial communication forms the backbone of any industry or business. The best way to manage a good customer relationship is by keeping in touch with him for most of the time. SMS being the most handy and cost effective way of communication rules this sector. But, as the saying goes, excess of anything is bad. The markets are flooded with commercial SMSs today. And, this has somewhere irritated the public.
What stats say:
The total number of Unsolicited Commercial Communication (UCC) complaints filed by consumers with their respective telcos was 47,454 complaints per month, before implementation of Telecom Commercial Communications Customer Preference Regulations (TCCCPR) by Telecom Regulatory Authority Of India (TRAI). But, as per the announcement made by Milind Deora, Minister of State for communication and information technology number of complaints have noticeably reduced in the period of past two years to average 27, 760 complaints per month.
Why a new norm by TRAI:
Basically, a conflict between telecom companies landed them in court. Bharti, Vodafone and Idea Cellular charge a termination fee of 10 Paise per SMS based on bilateral agreement. Now, this was unaccepted by big giants like Reliance Communications, Tata Teleservices and Aircel which refused to pay the termination charges. Here, TRAI had to intervene and come to a conclusion.
The New TRAI norm:
The new norm imposed by TRAI has imposed a termination charge of 5 Paise per SMS for Transactional SMSs. Termination charge is to be paid by the telecom operator from where the call/ SMS originates to the telecom operator where it ends. And, a termination charge of 2 Paise on each normal SMS is imposed.
Other than the rates, TRAI has made a rule to blacklist the personnel who uses any number to make commercial use. Action against this is to be taken within 24 hours of the report of investigation. The name and address of the personnel is to be blacklisted for a period of 2 years.
New Pricing will be effective from June 01, 2013.
Effects of TRAI
Inspite of implementation all the rules and regulations imposed by TRAI, what has happened. Has the market for Bulk SMS any reduced? Have companies stopped using SMS marketing? Are customers not opting-in for SMS alerts? What has changed? Nothing.
In fact, if you study in detail the new norm imposed by TRAI, you will get all the answers to as what will happen next and where will the industry turn next. TRAI has been imposing rules since last 2 years but nothing substantial has changed. The basic objective of TRAI norm here is to stop unsolicited commercial communication. But, in order to do so, how effective would this move to blacklist a person for next two years be successful? All of us know about the frauds happening with sim card issuing. Can't these great business minds buy sims from unethical ways and make improper use of it. It is so ironical to know that inspite of having all the factual data and reports, it comes up with such norms! Wouldn't it be better if it imposed a fine of some Rupees on telecom operators directly which allow such things to happen right under their nose? Anyways, Best Luck to TRAI, let us see how impactful this new norm turns out to be!
Views: 74