How to run a Campaign from Segmento
Run targeted campaigns on these segments
When you save a segment and autorun a campaign, you will see the Persistent time option. It means that if the contact falls back in this segment again in the near future within this timeframe after getting moved out, the campaign will not run for it. 
Select a campaign from the list of created campaigns in the MSG91 account and click on the Next button.
​

Note: To create/edit a campaign refer to this guide.
​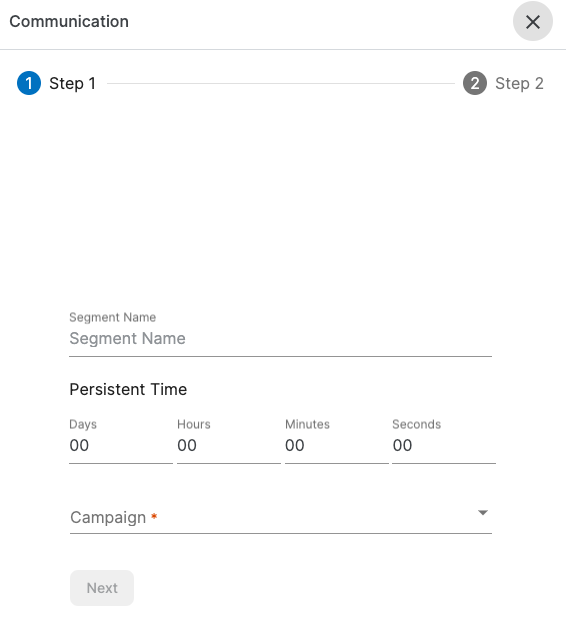 Once you select a campaign, map the contact details and variable values as per the campaign channel and templates and click on the Send button to send it.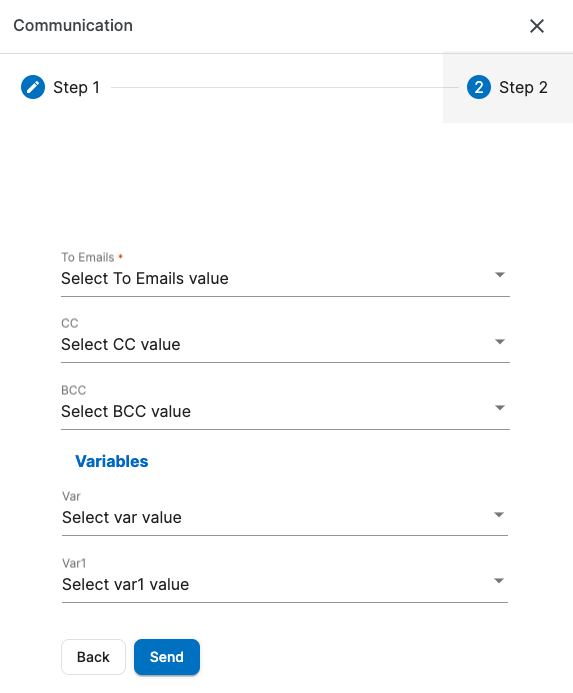 If you do not wish to save the segment and just run a one-time campaign, click on the Run button as shown in the below image.

Once the segment is saved, you can open it from the left sidebar. Click on the Run button to run a campaign and table icon to add attribute. You can add the Persistent time referred earlier from the Triggers section in the segments.

It shows all the Persistent times added by you for that segment. To add new, click on the Add trigger button and follow the same steps as shown earlier in this guide to run a campaign as per it.

Communication Logs
​

You can see the phonebook campaign logs from the Logs option given beside the phonebook name in the left sidebar. You will be directed to the Communication Logs section.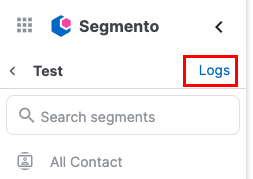 You can also filter them by segment name, campaign date, and campaign status.
Import Logs
​

You can also see the logs of the contacts imported in the Import Logs. Here you can filter by import date and its status.
Send messages over SMS, WhatsApp, Email, etc. (run campaign) manually to all users of a particular segment or Automate based on user falls in any segment.