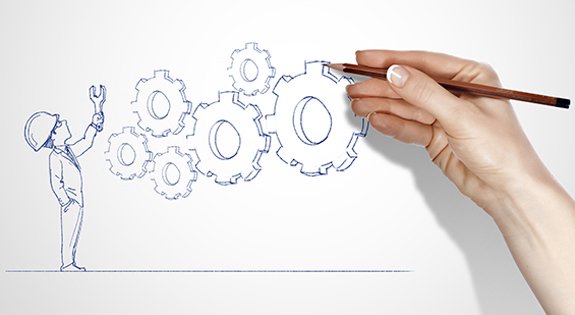 Ever heard the term CRM? CRM or Customer Relationship Management is a strategy that a company uses to deal with its customers. Be it lead generation, sales management, customer support, maintaining an address book, or tracking customers – it is possible with the help of CRM. That is exactly what Salesforce does and what it is all about.
Founded in 1999, Salesforce is a Customer Relationship Management tool that provides guerilla marketing strategies in the form of customer contact management, lead generation, sales management, et al. The chief advantage of using Salesforce software is that you'll not need to deal with other complicated software's, manage tedious files, and keep a track of who your real customers are. Salesforce will do the job for you.
If you are already using Salesforce software, how integration of SMS solutions will be beneficial for you?
Let us take for example that you are a mall owner using Salesforce software on a daily basis for managing your customers and sales. Now if you have something new to offer, or you are planning to issue a discount card to your existing customers, or you are starting some additional services, then you can integrate SMS solutions (Transactional Bulk SMS, SMS short code, SMS long code) in your Salesforce software and you can publicize your product or information.
SMS is still the best option a marketer has when it comes to promoting a product. That is the key benefit of integrating SMS solutions with Salesforce software. You can not only manage your customers but you can also disclose necessary information to them as and when required.
Views: 173