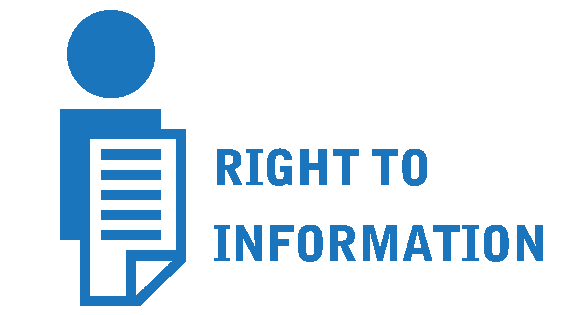 It is good for the public that the government has taken the RTI (Right to information) act seriously. But have we taken it seriously yet? Have we started informing the right set of audience about the right information?
If not, it's time to make use of the act. And what could be better than SMS's, which are not only fast in terms of communication, but also serve as a medium to deliver prompt information. Transactional SMSwork best for the purpose.
Ways to use transactional SMS for the benefit of the business:
1. Deliver information at speed on immediate basis
If you need to send information on urgent and immediate basis, transactional SMS will work the best for you since they help in delivering the information in quickest and most convenient manner possible.
2. Economical way of conveying facts
Conveying all kind of facts to the public as well as business persons is possible in a cost-effective way with the help of informative messages. This not only helps in transmitting facts economically, but also on an instantaneous basis.
3. Template based SMS
The biggest benefit of using transactional SMS is that they are template based and you only need to get the sender ID approved before using it to transmit information.  Sending messages handily is then possible.
4. Send alerts pertaining to different industries
Different type of industries can use transactional SMS for their benefit in a variety of ways. For example, banks can send alerts to their customers to notify about the payment done from their account and payment received. School authorities can notify parents about the results of their children by sending a small SMS.
5. Effective source of two-way communication
The biggest merit of transactional alerts is that two-way communication is enabled and both the parties can get involved in the communication process while important information is being delivered.
Right to information act can therefore be used in the most apt manner by employing transactional SMS in the business. Because they do not only aid in prompt communication, but also deliver right information to the right audience at the right time.
Views: 27