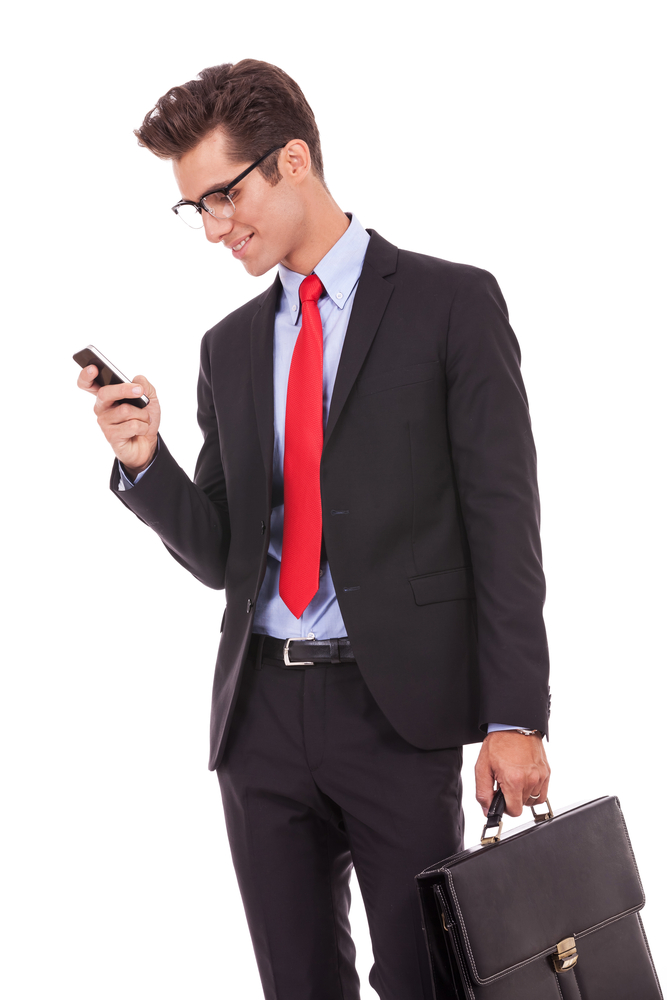 Recruitment needs are never industry specific. They can arise anytime, depending on the urgency to fill the vacant position. Such needs can be met out very easily if simple things are taken care of and little things are paid attention.
SMS may prove to be a very accommodating device to reach the masses and work upon the recruitment factor. A few reasons why you should be using SMS in recruitment industry comprise of:
 1. Go Wider
Nothing can have much wider reach as compared to SMS's. If there is vacancy for a certain position in your organization, you can very easily reach a wider audience and let them know about the vacant position.
 2. Incredible Speed Combined With Instant Reach
The best part of messages is that they can be promptly delivered to the users due to which any immediate notification can be sent to them. Suppose, you are hiring a person for the technical position and you need to conduct several rounds of interview for the same. Now if there is a time lag between the number of rounds, the same can be intimated to the candidates through SMS.
 3. User Response
Why to worry about the time involved in hiring people when users can reply to the messages in an instant? With the help of SMS, a large number of candidates can be informed about the vacancies and a proper user response can be expected, which will help in making the hiring process a lot easier.
4. Go Easy On Your Pocket
Forget about those lengthy Emails and the loud recruitment strategies which did not only increase the overall hiring cost but also resulted in wastage of time. SMS's are not only easy on your pocket but also facilitate in effective two-way communication.
5. Reach The Users, But In Bulk
Another major reason why you should be using SMS in recruitment industry is that it is appealed by the masses, which makes it easier to reach a wider audience and get quick response from them.
The reasons to use SMS in the recruitment industry are many, the above stated only explain how exactly use of messaging can result in saving time of a lot of people at once. The endless benefits associated with SMS shouldn't therefore be ignored if you intend to give your recruitment procedure an edge.
Views: 17