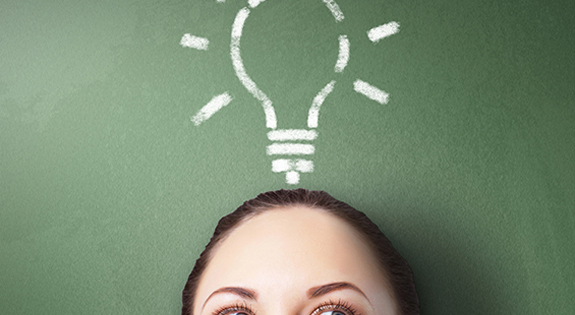 Near ones are important, and so is keeping in touch with them.
In today's era, when time is something that is scarcely available, communication becomes a matter of concern. It is also necessary that due to lack of time your personal relations do not suffer.
Short Messaging Service enables staying connected with your near ones, but at cost-effective and trouble-free options.
The three 'S' of SMS which make keeping-in-touch possible include:
Short
Lengthy conversations are boring and time consuming as well. To avoid such length and save time, SMS proves to be the most effective way to deliver the message in the shortest way possible.
Simple
Simplicity is the essence of a conversation. This is because simple conversations strike a chord with the people and prove to be effective when at the same time prolonged conversations lack substance.
Sweet
Who likes lengthy conversations that do not only consume time, but do not add substance to the communication being carried out as well? Messages serve as the best option to communicate at such juncture since they are concise in nature and do not divert from the main topic.
Combining these three essential essences of SMS, one can choose any of the messaging alternatives as per his/her need. These alternatives comprise of:

Bulk SMS – lets you send messages in abundance, suiting your varied needs.
Voice SMS – adds voice to your simple messages.
Transactional SMS – lets you transmit information regardless of time and industry you belong to.
SMS's therefore prove to be the best for carrying out quick conversations at economical options which is not possible with other alternatives such as lengthy phone calls etc. Moreover, urgent information can be transmitted at ease, in the simplest way possible with short messaging service.
Trying SMS as a means of communication can hence be the most economical option for an individual as well as a business, regardless of the industry.
Views: 19