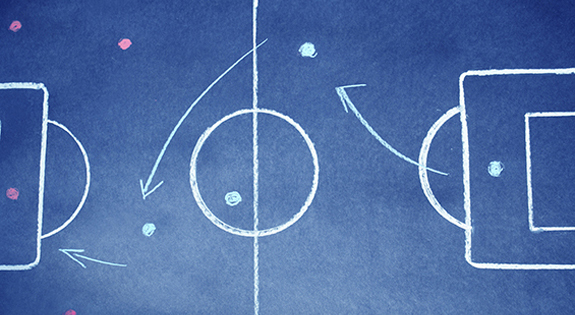 Someone had said very aptly,
"It is not about the options, but the choices a person makes. And right choices are extremely important, especially when it comes to managing the business."
A lot of options are available to the general public as well as marketers to inform people about anything. SMS serves as the best option amongst all of them. It not only helps in spreading information at speed, but it also lets to make the public aware of anything important.
How transactional SMS can aid you in spreading information the right way?
Usage across an assortment of industries
Countless industries management now made easy!
Transactional SMS's can be used across an assortment of industries like Banking industry, telecom industry, railways, et al and notifications can be enabled for the same so that the people remain aware about the significant happenings across the industries.
For example: you can get notification about the status of your seat booking with the help of transactional SMS.
Reduction in frauds
Fret not, get rid of frauds!
The best(est) way of reducing frauds is to let the public know about the notifications important for them. That way, people would be aware of the events so taking place. For example, if a person receives a message on his mobile that a certain amount has been debited to his account, and the transaction wasn't actually done by him, he can report to the concerned authorities that way. And frauds can therefore be reduced to a large extent.
Smooth processing of e-commerce transactions
You take care of your transactions and we will take care of their processing!
A major part of e-commerce transactions is informing the people as soon as soon as the transaction gets completed. That is the only way which ensures smooth processing of E-commerce transactions.
Targeted reach
Reach the targeted ones, but the smarter way!
You need not worry about spreading information as long as transactional SMS service is there. This is solely because focussing on targets is possible with transactional messaging service which lets you send messages to the targeted audience.
Scheduled delivery
Because scheduling is important!
SMS's can also be delivered at a scheduled time with the help of transactional SMS which is otherwise not possible with any other messaging service.
There are many more benefits of
transactional messages
. Above mentioned are only a few of them. To get full benefit of the service, try transactional SMS's as an information spreading option.
Views: 51