In the era of digitalization, online communication and transactions have become an integral part of our lives. Though passwords have been the primary form of authentication since the beginning of the internet, data protection has recently come under threat due to data breaches, malware and other cyberattacks. These incidents are raising awareness among people about cybersecurity, and people are growing more conscious about protecting their information online.
Amid this crisis, Multi-factor or "Two-factor authentication" are systems that can be leveraged to ensure data protection as it provides an extra layer of data security.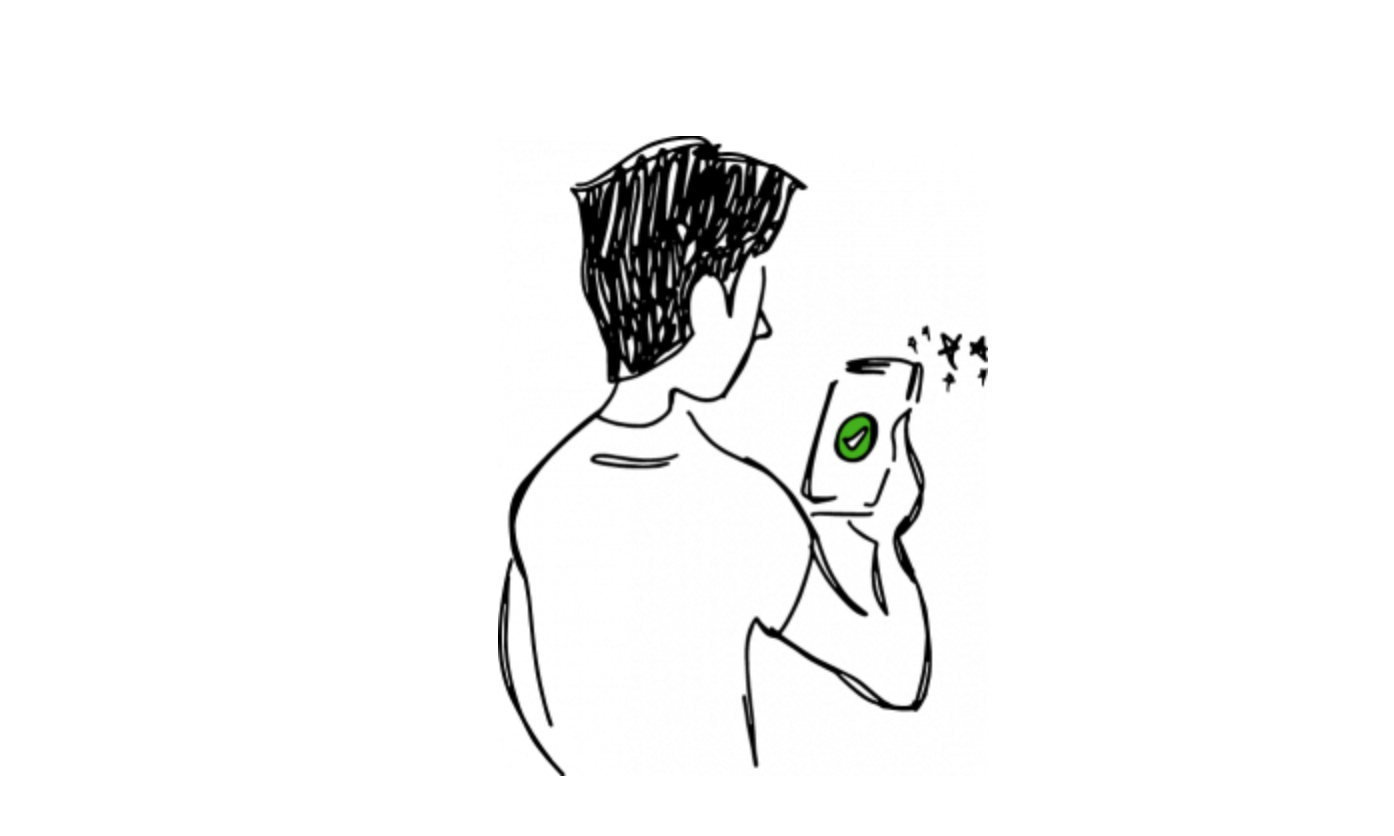 What is Two-factor authentication?
Two-factor authentication or 2FA is a form of authentication that does not approve of simple single-step username and password security probation and adds extra layers of protection to enhance data security. The process as the name indicates follows two steps of authentication.
The first step involves the traditional username and password and the second step has three components to ensure user authentication. They are -
• Verification codes - Once the username and passwords are inserted, a verification code is sent to a registered mobile number and email id. Once the user inserts the code, they can log in. SMS gateway is a widely used security step to avoid online theft and crime.
• Personal security questions -  All notice this feature in Gmail where the users choose one security question and register the answer beforehand and later are asked to mention the correct answer to log in.
• Biometrics - Facial recognition or fingerprint scans have also become an important component of Two-factor authentication.
• Software tokens - Software token requires employees to install an application and run it on their laptops or mobiles. Software tokens are best for computer and mobile security.
• Hardware Tokens - This practice is common in enterprise work-structure where employees are provided with a physical device that automatically generates unique codes for employees to ensure top-notch security. IoT notification is an example of such tokens where a person receives notifications on phone regarding the activities taking place on their hardware.
Benefits of Two-factor authentication
Be it ensuring top-notch security, letting go of time-consuming password reset policy or securing online space by reducing chances of identity theft and hacking - Two-factor authentication does it all in seamlessly.
While enabling two-factor authentication helps individuals with personal data protection, it plays a major role in business data protection.
Leveraging Two-factor authentication for business
According to research, in 2020, losses from identity theft cases were estimated to cost around $712.4 billion. But it was increased to $721.3 billion by the end of recent year. Any business can be a victim of identity theft attacks since cybercriminals use a variety of means to gather personal information. Leveraging Two-factor authentication can help businesses unload the complications related to data protection.
Enterprises that use cloud-based software and follow the virtual sign-in rule for their employees require two-factor authentication. There are numerous choices for software that enable two-factor authentication for businesses. In many organizations, employees are requested to enter the code they receive over call or SMS to log in. This process demands fast actions and users need to have their phone handy to collect and later insert the password. Initially, the process might look a little time consuming but this security check is highly recommended to secure data and avoid theft.
In addition to securing IT infrastructure, exposing employees to different training sessions on identifying suspicious activity can also boost cybersecurity defences.
With every passing day, the threat towards online data and transactions is increasing. Sensitive information related to transactions, personal details, highly confidential government documents are constantly under threat because of cybercrime. Solutions like Two-factor authentication or Multi-factor authentication does not simply protect data but also help organizations with a sense of security that enhances productivity and efficiency of employees and supports businesses to generate better ROI.