Remember those everyday in-person conversations you had with your clients and co-workers prior to the COVID-19 pandemic?  What about those small touch points conversation and updates with the food delivery boy, your travel booking agents, and feedback conversations.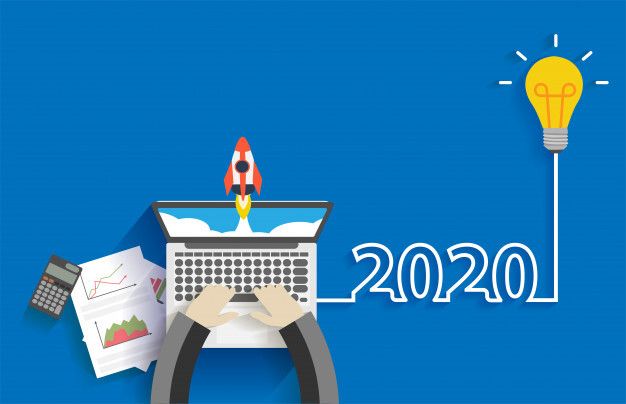 Time has changed how we work, how we shop, how we learn, how we educate and most importantly how we communicate.. The global pandemic has reshaped the way we communicate with our customers.

5 learnings to adopt for effective customer communication:

1. What was the major craving during pandemic? Interaction.
20% of individuals switched during lockdown, simply due to ineffective communication by businesses. Reaching people with the proper message – both in terms of content and context – shows that you simply pride yourself and your brand on delivering experiences that matter.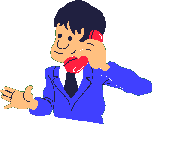 2. Know why one size does not fit-all ?
Find the right fit for every customer. Not focusing only on the content- but the message tone, personalization, voice, timing, right channel. That 'right communication' must be one that aligns with people's desire, need and proper content to pursue. Businesses also got to know the fine line between informing their customers and bombarding them.

3. Pin-Point personalities and focusing on personalization.
It's important to filter consistently with preferences & not by age. Preference matter, age is simply variety (Millennials also search for WhatsApp chats and communication not only Gen X) 49% of millennials prefer using WhatsApp and chat apps as their preferred channel of communication. Different age groups express clear but distinctly different preferences on how they need brands to speak.

4. Omni-channel communication is the weapon for 2021
Customers always sit at the sting, they easily switch if the access to information is slow. This 2020 modern customer engagement is vital. Slow responses, under development websites, phone trees irritate  customers. This means businesses that invest in one channel to succeed in their audience are getting to struggle to attach with people. They have to be watching how they build a cohesive, consistent approach across a spread of channels.

5. Put boundaries within Bot communication support or Human support
For certain things, customers want and expect automation because it's simpler and faster. Other issues will still require private interaction. Consider whenever you breezed through that shipping question on your own via a help center, but needed personalized, impactful help with a person's being when your question got complicated.

Prioritizing only digitization doesn't develop emotional quotient or human connection. Getting there is often even as challenging because it seems.

In fact, 74% of consumers find business messaging lacks a customized, human connection. Missing that human touch can alienate quite half your customer base, with 54% of surveyed customers saying impersonal, generic messaging annoys them. Amidst the fast pace of digital transformation, the emotional reference to customers may have gotten lost. It's time your business builds the connection again.