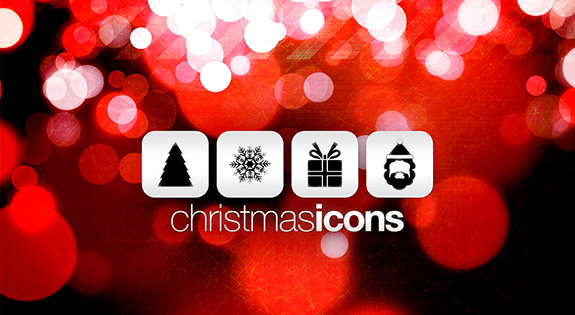 It was last week only when the text messaging turned 20 years old and various SMS solutions provider rejoiced and celebrated the occasion. More so because everyone is aware of the endless benefits SMS industry has to offer to the people across the nation.
Now the SMS industry as well as general populace has got another reason to rejoice, which is the auspicious occasion of Christmas.
MSG 91 wishes its loyal customers a very merry Christmas and wishes that this day as well the year ahead blooms with joys and surprises. Apart from the copious wishes on the occasion of Christmas, we commit to provide you quality SMS solutions at economical price options so that you never lag behind in carrying out marketing/informative/promotional activities.
Although there is a long list of solutions SMS industry has to offer to the populace, few of the highlight services offered includes: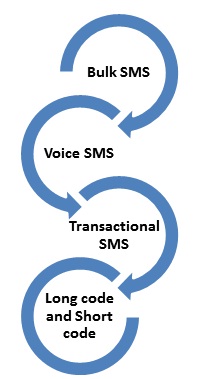 1. Bulk SMS
Inform the audience about anything with the plethora of features Bulk SMS has to offer. Speedy communication, timely delivery of information and other such things are possible at ease with the Bulk messaging service.
2. Voice SMS
Give your messages a personal touch with voice message solutions. Clear, crisp and timely transmission of messages is possible by adding a personal feel with the voice messaging service.
3. Transactional SMS
This service lets you make use of the Right to Information act in the best(est) way possible.
Inform a good amount of public about anything concerning the services and the things they have the right to know about. Transactional SMS's can be used across a variety of industries including Banking sector, Education sector, et al.
4. Long code and Short code
Enable two-way communication and get to know about the user feedback with long code and short code messaging solutions. This helps a business in great way since feedback from the existing as well new customers can be taken into account and modifications can be made accordingly.
Above listed are only the names of the solutions SMS industry has to offer. In reality, the actual features of each of these services are much extraordinary and rich, and promises long term satisfaction to the users of it.
Views: 33