How to check transactional email delivery reports?


Steps to Download the Analytics Report
1. Login to the MSG91 user panel and click on Email.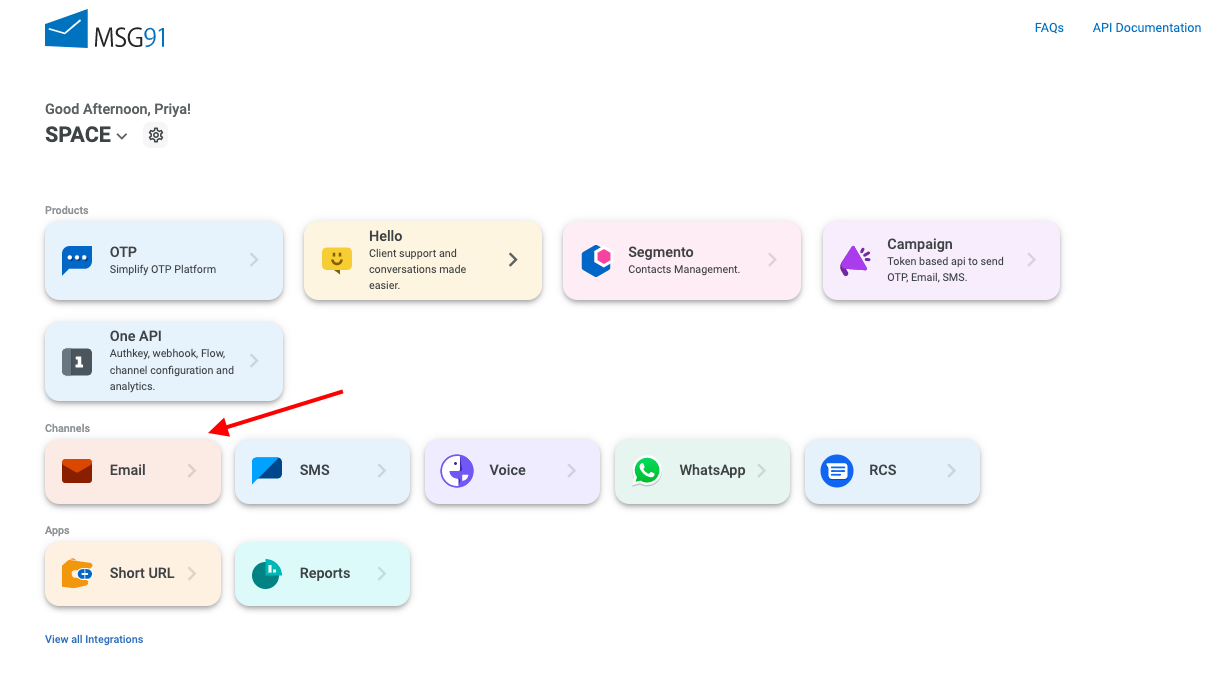 2. Click on the Report.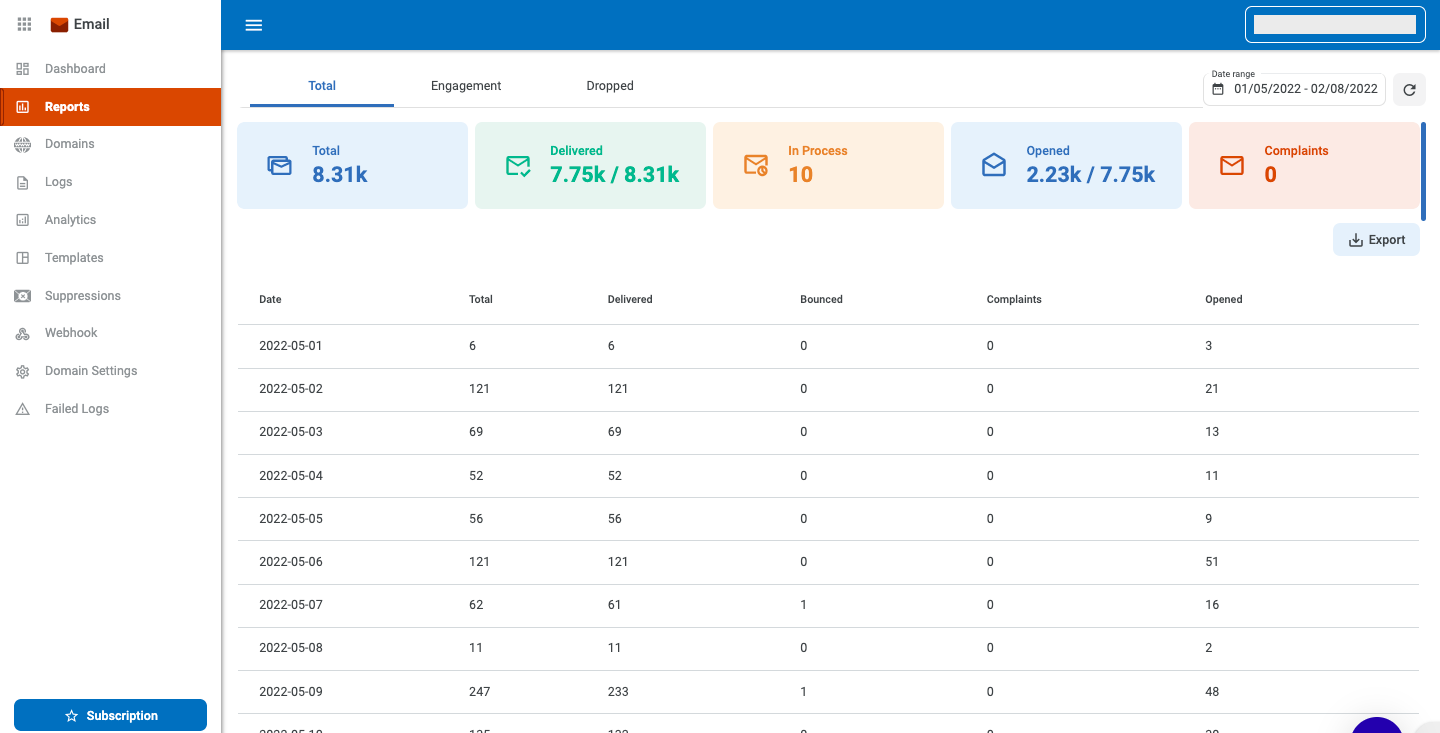 3. Select the specific time period from the date range available on the top right to check the report. Once viewed, click on the Export button to download the report.



Steps to Download the Logs
1. Click on the Logs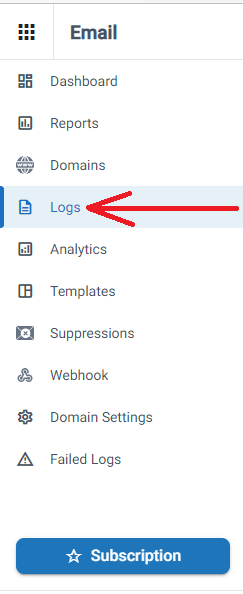 2. Click on the Filter Icon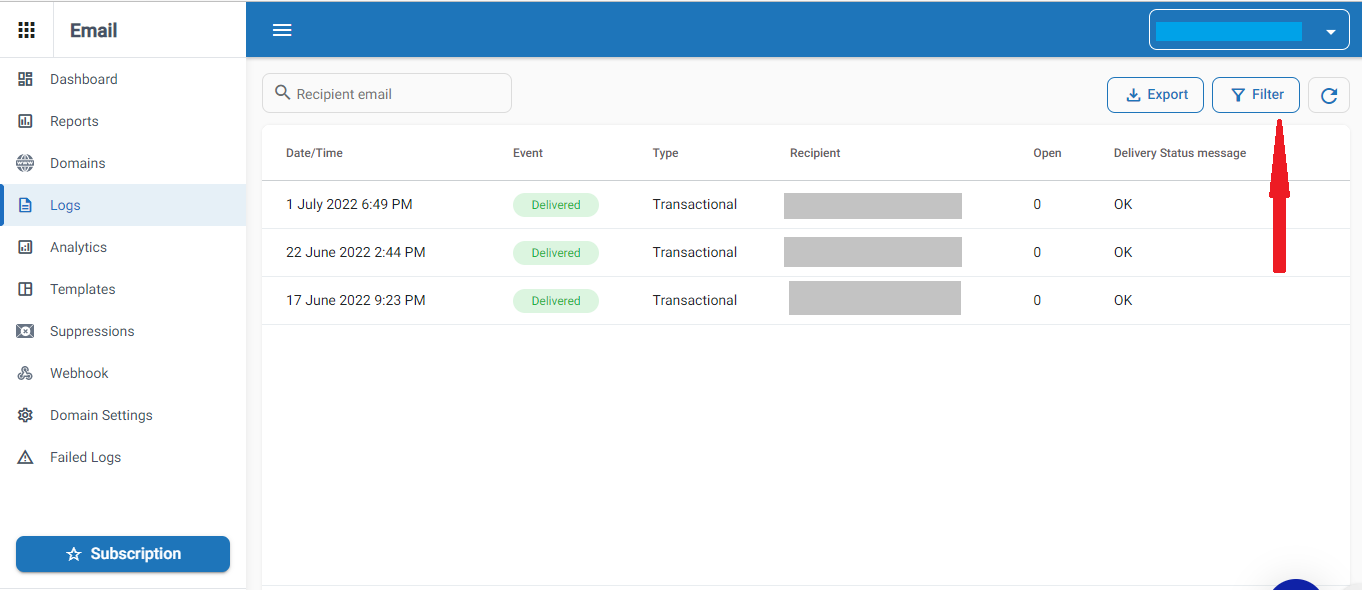 3. Fill in the details as per the required log and click on Apply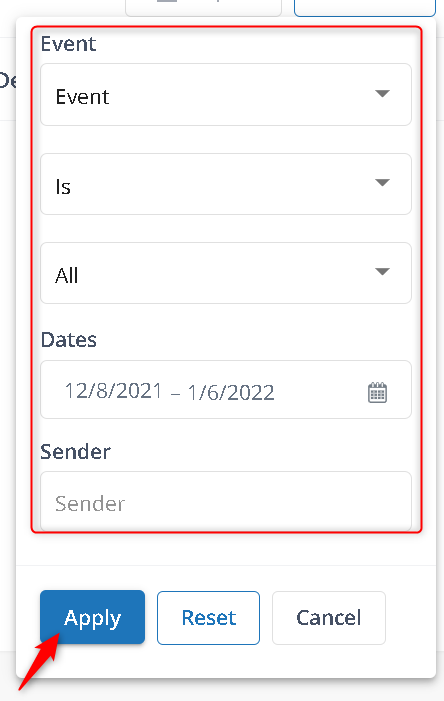 4. Download the log by clicking on the Export option beside the Filter option.
Did it help you?
How can we make it better?