How to download and use MSG91 mobile application?
To download the mobile application, please go through the below-given links:
How to use the mobile application for sending messages?
1. Open the application and login into your MSG91 account.


2. Select the new Campaign option at the bottom right corner of the screen.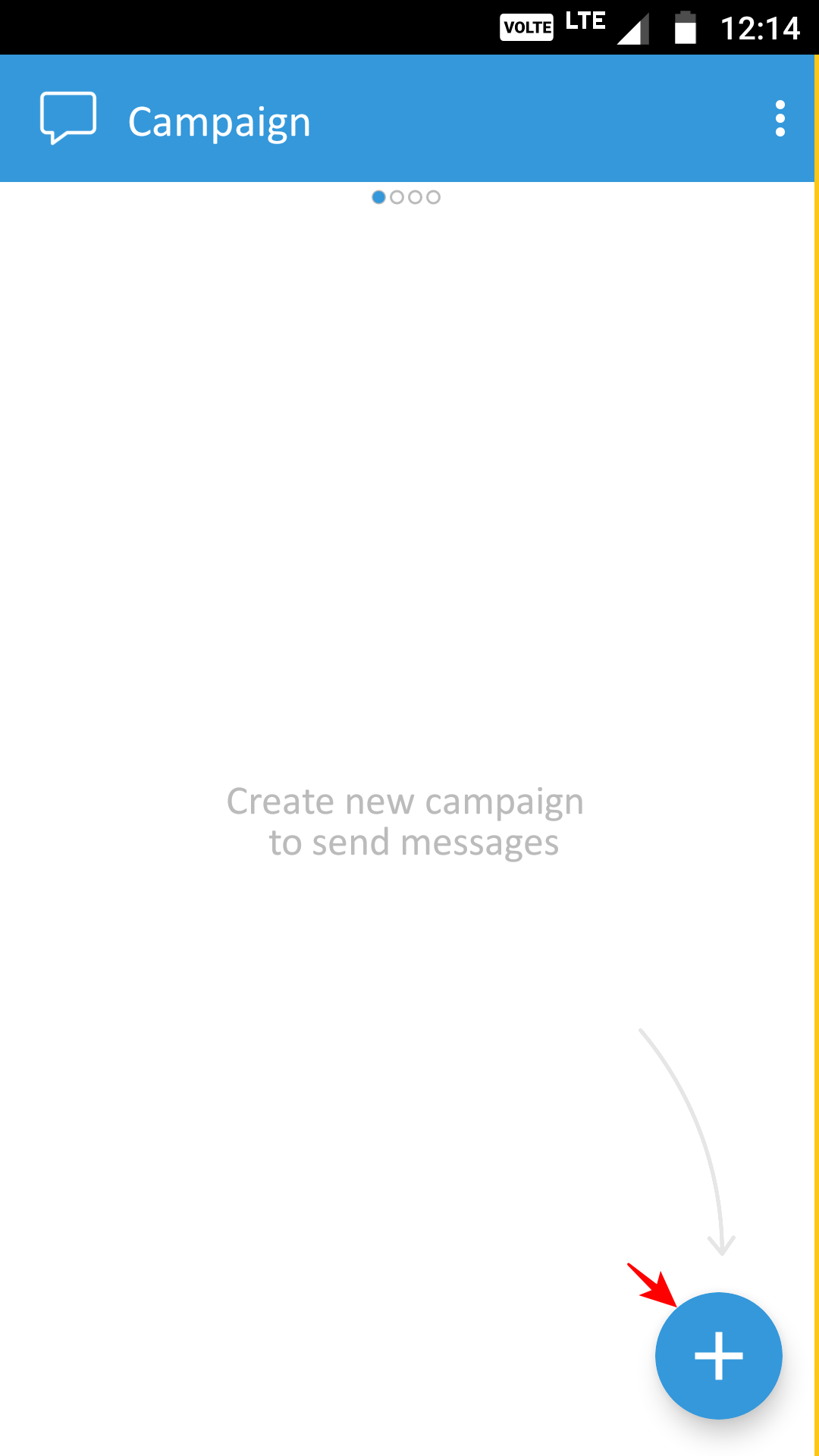 3. Select the Route.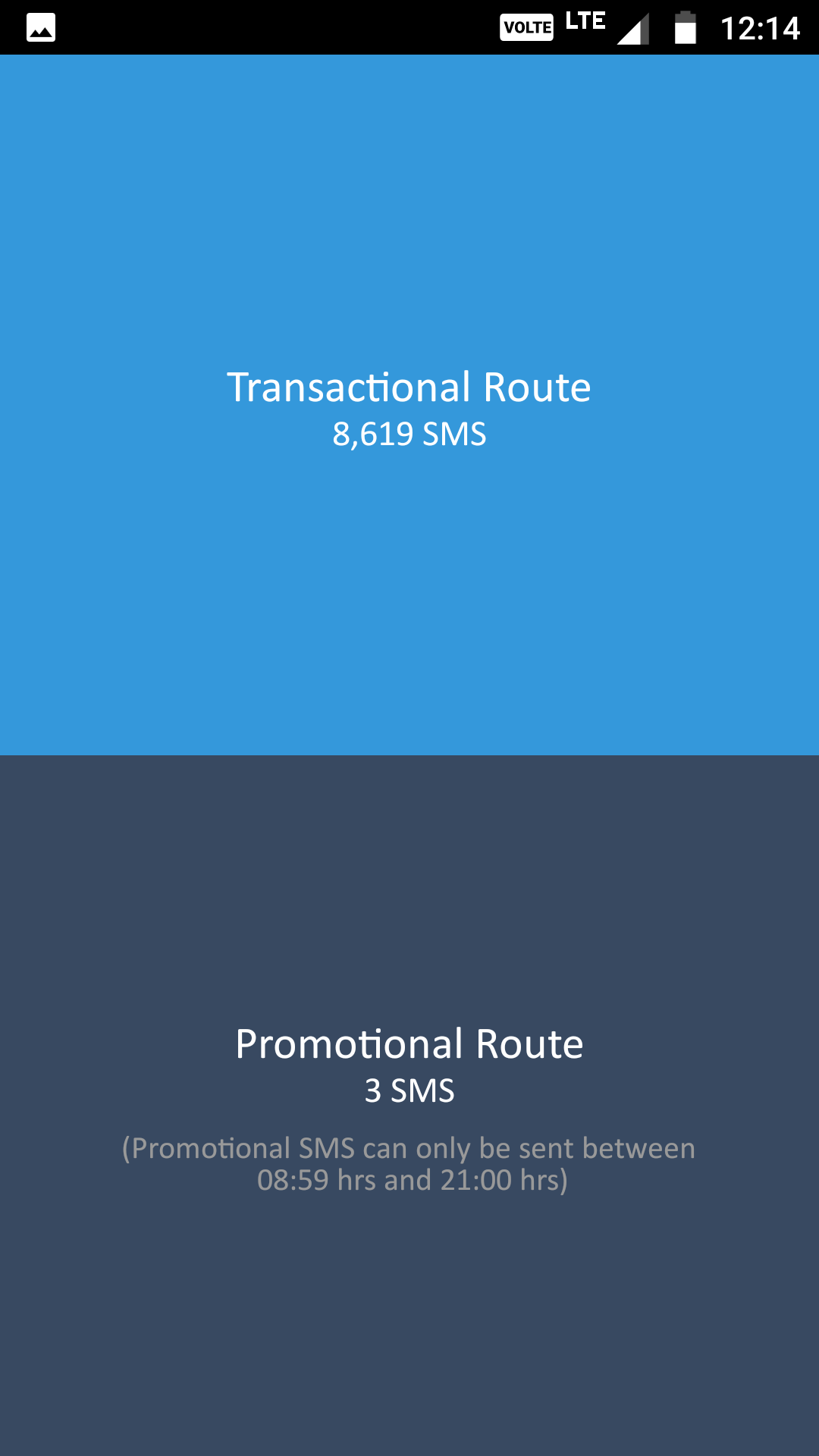 4. Enter the Campaign name, Sender ID, and the mobile number to which you want to send the message, you can also select the Group here and click on Next.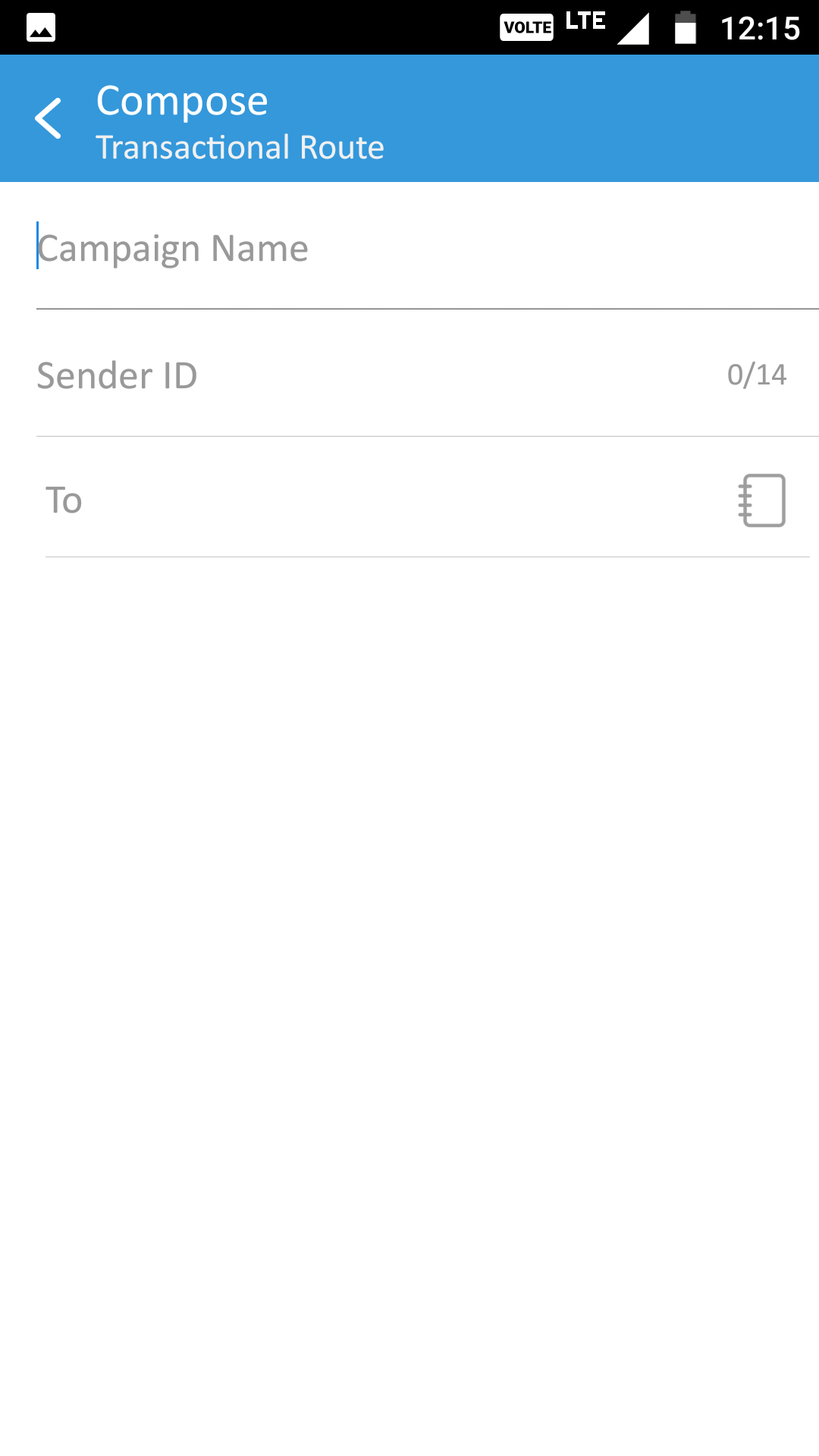 5. Type in the message content and click on the Send option in the top right corner.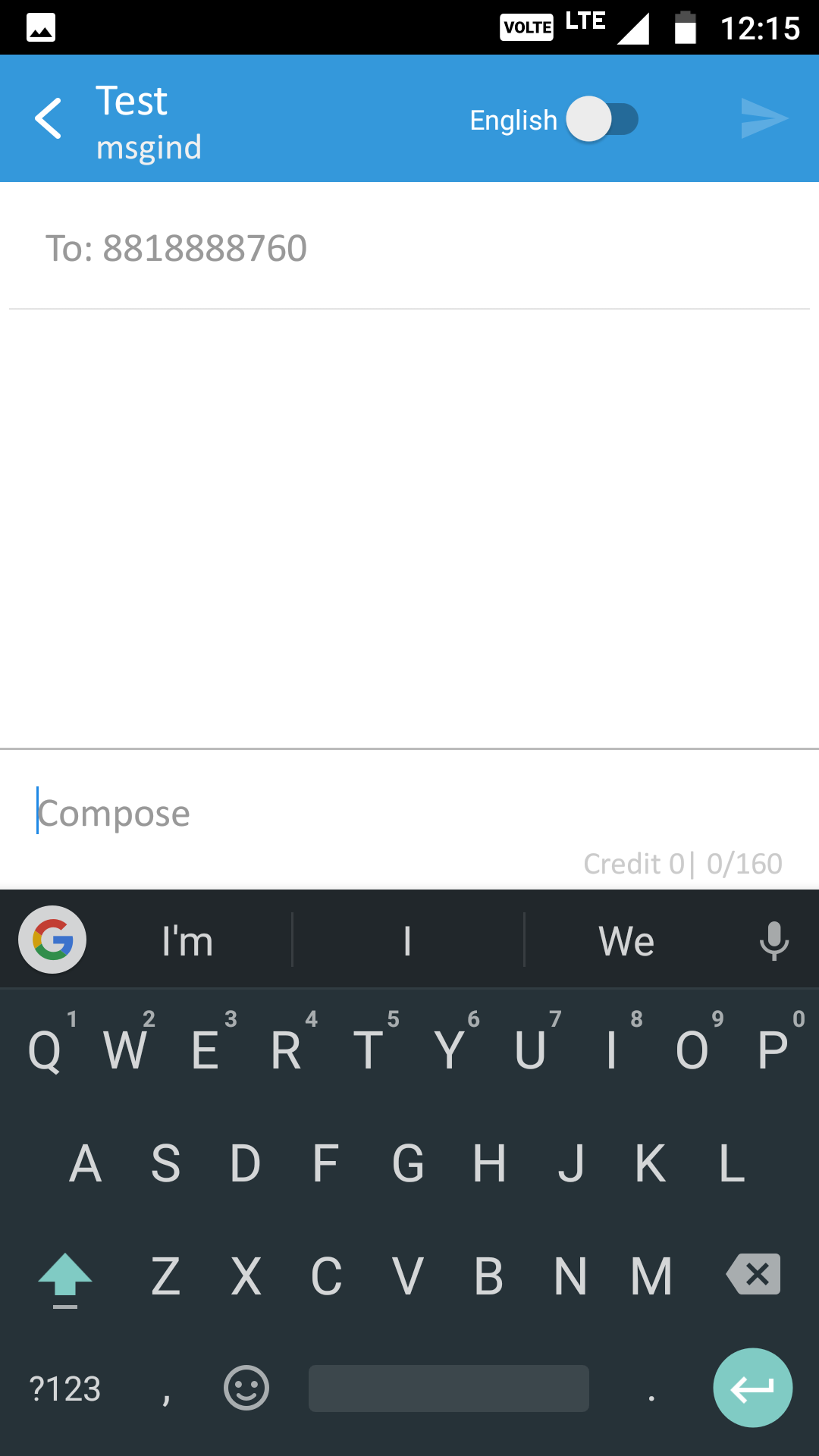 6. Check the Preview and click on Confirm; Your message is sent.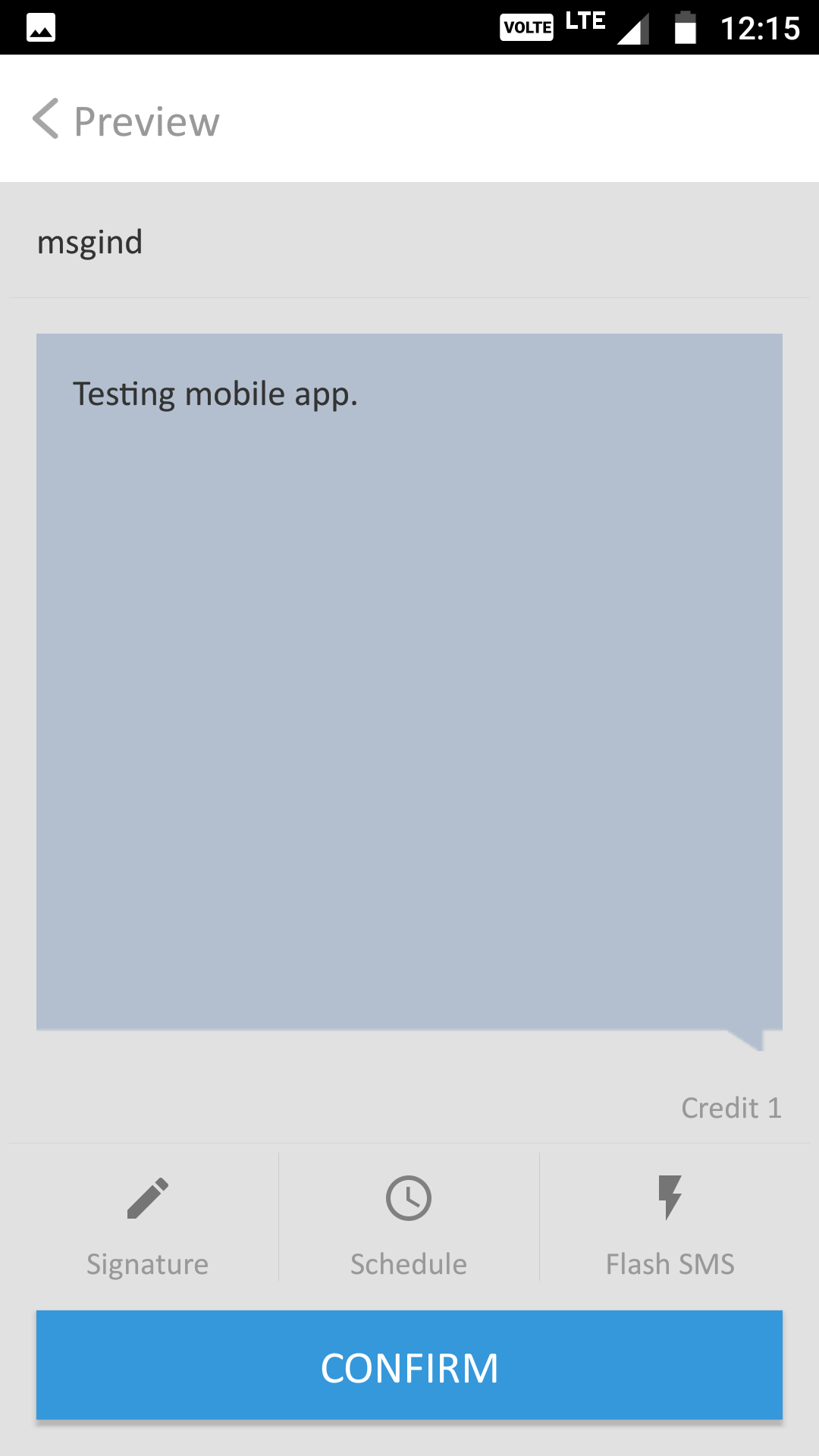 How to sync your phone contacts in your MSG91 account?
1. Open Options (3 dots) from the top right corner.
2. Select Accounts.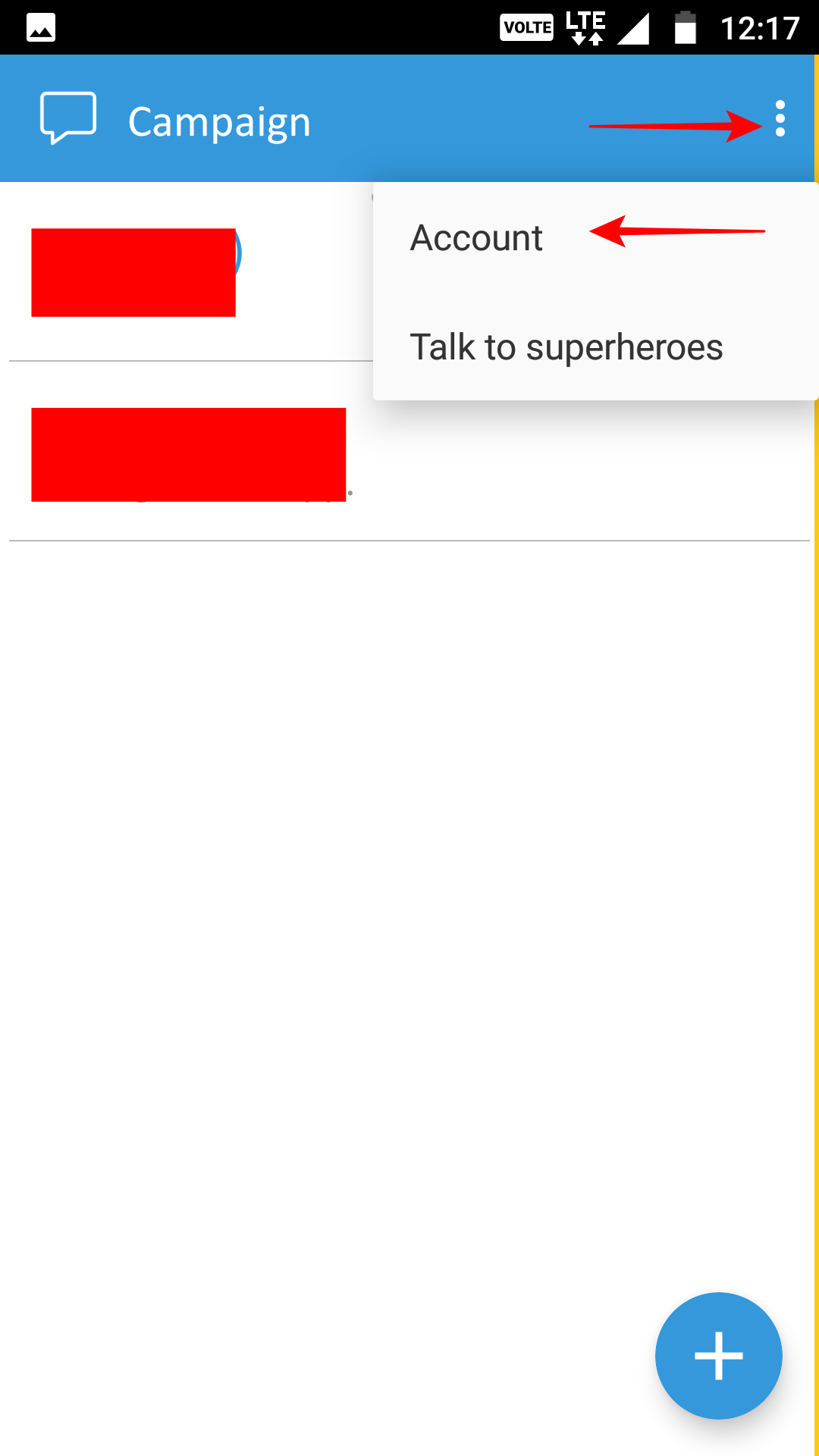 3. Choose Sync contacts and wait for a few seconds.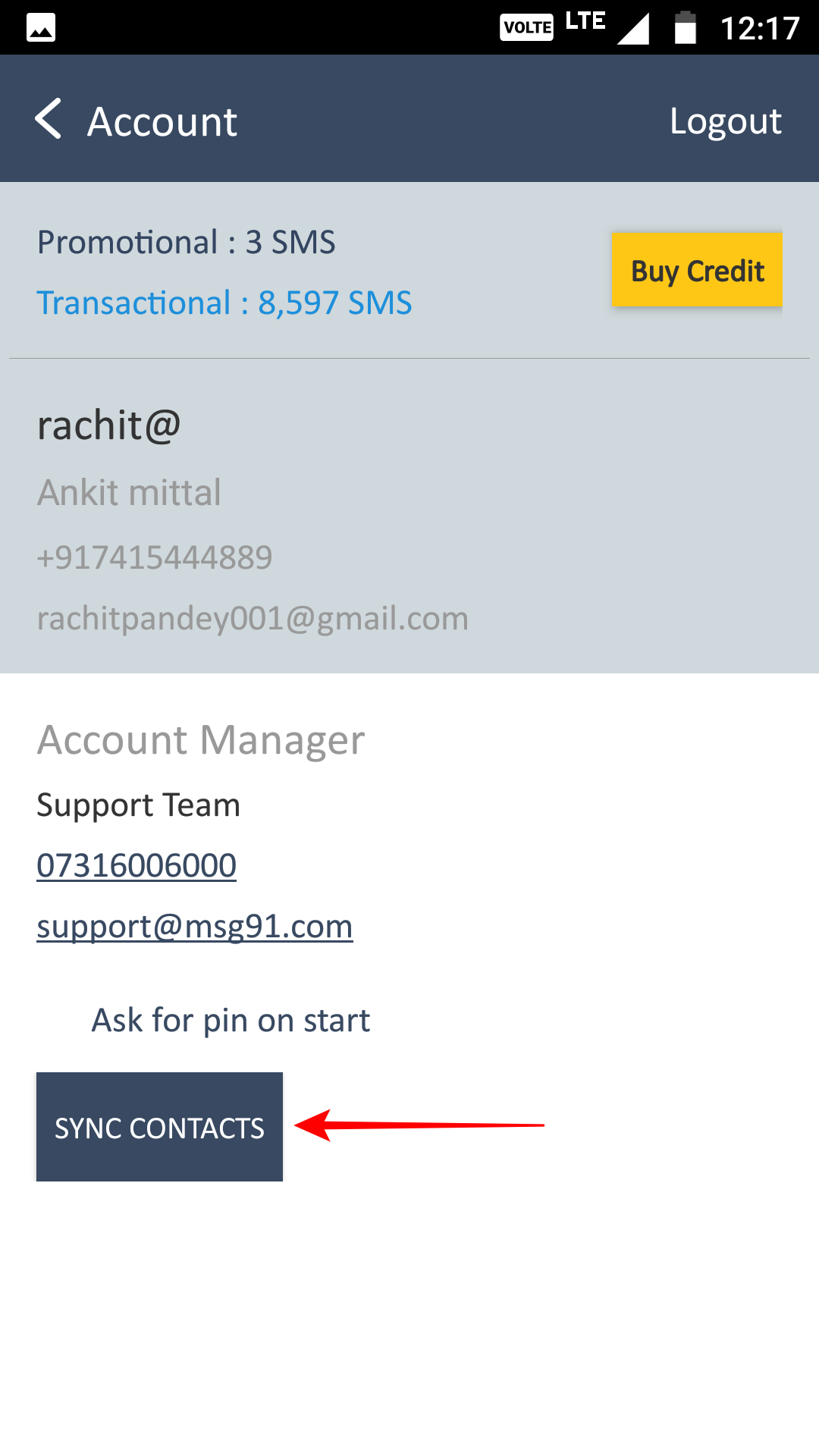 Did it help you?
How can we make it better?