SM-share plugin for SMS notifications and OTP with MSG91
Start using this plugin, refer to this link to purchase https://apps.shopify.com/smshare.
Shopify plugin for OTP - https://apps.shopify.com/otp-on-cart
Integrate SM-share and engage your customers by sending SMS updates and alerts according to your business needs or events.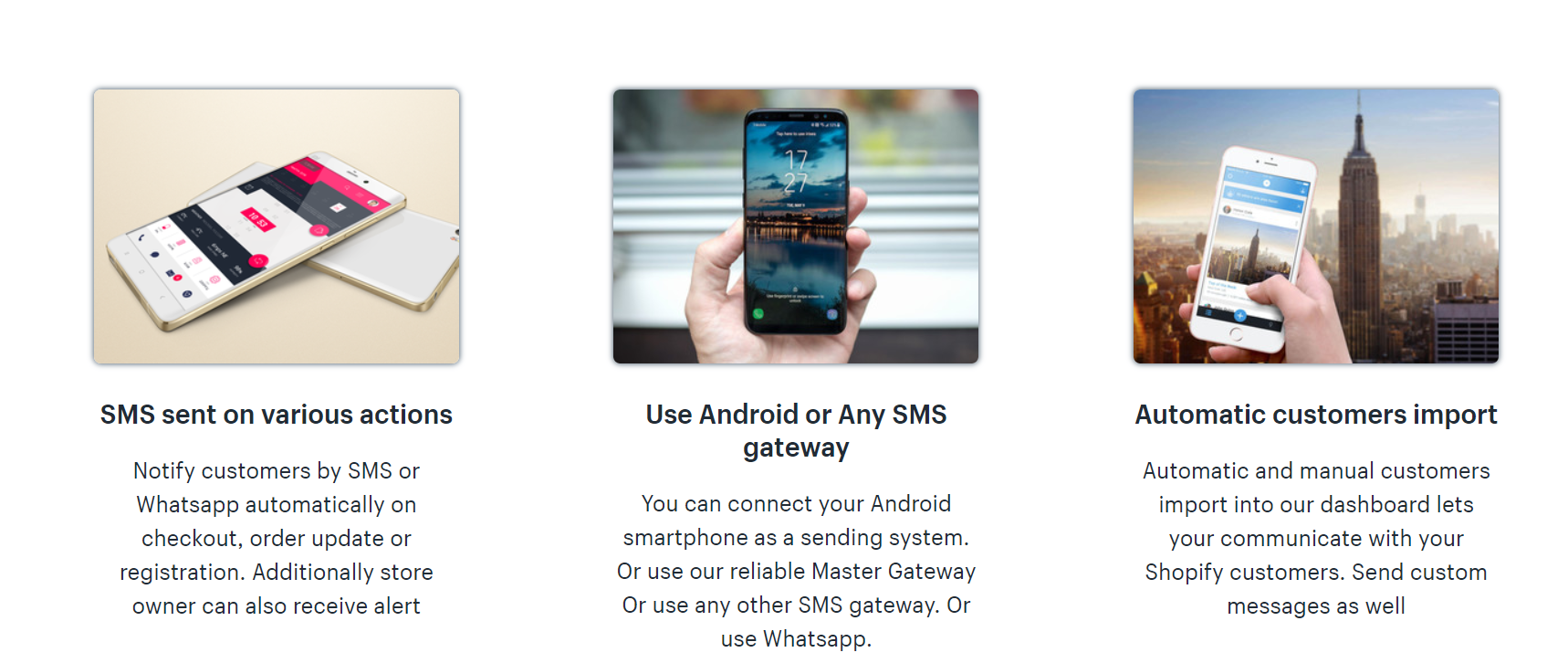 If you integrate MSG91 with a paid plugin, first-time purchases will yield you free 5000 SMS credit in the Transactional or OTP route depending on the policy.
For any help, reach us at [email protected]