How to add a new team member to the team?
With the new product updates, you can now add new team members and assign them to different user roles. Here are the steps to add new members to your team:
Step 1: Log in tot he MSG91 panel and click on the dropdown beside your username on the top left.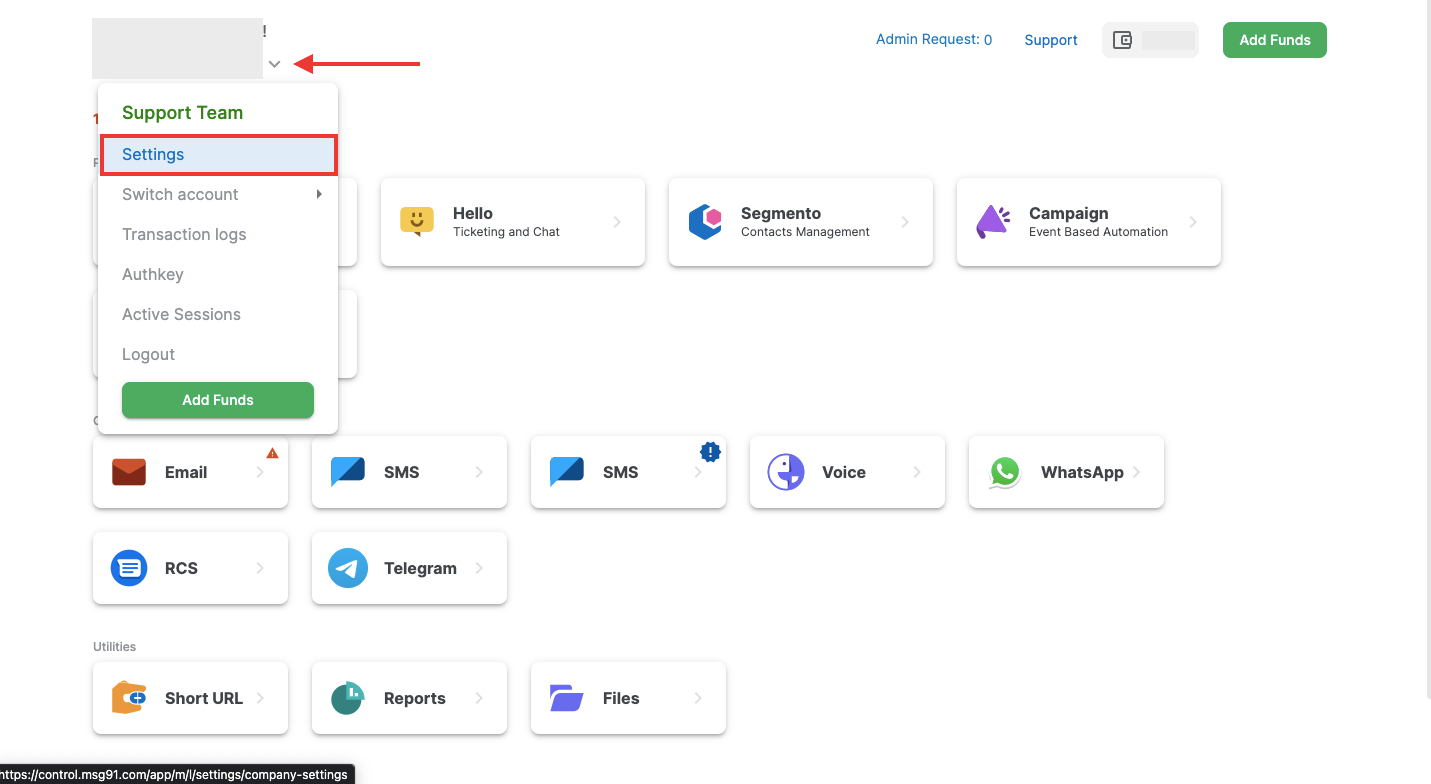 Step 2: Click on the All users option from the sidebar.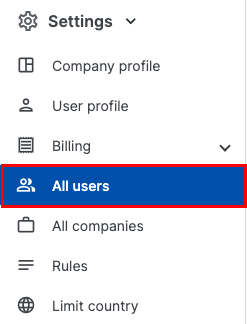 Step 4: Click on the Invite User option on the top right.

Step 5: Fill in the email of the new user. Add IPs allowed if any specific IP needs to be mentioned or leave it blank.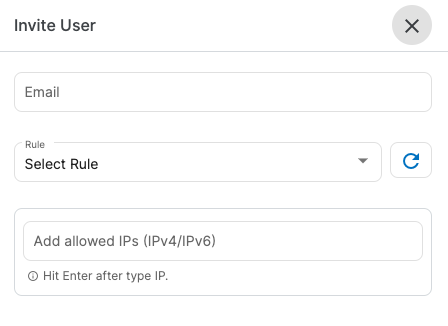 Step 6: Select the Rule from the drop-down or you can add your own rule.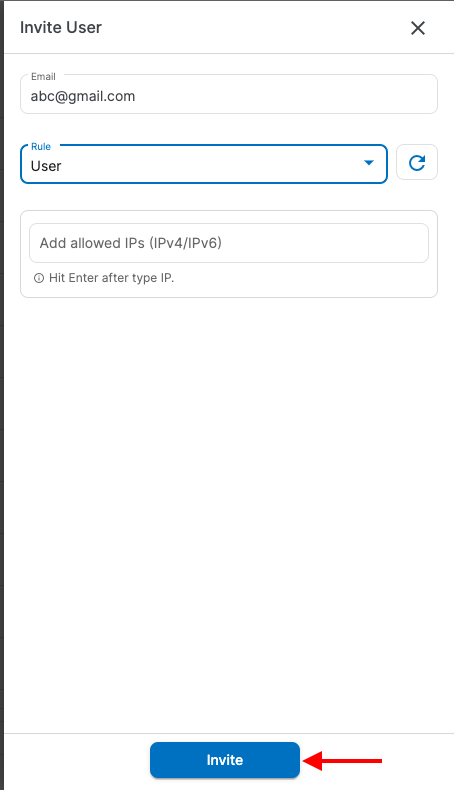 Step 6.1: To add your own rule, click on Rules

Step 6.2: Certain Rules are predefined and available. If you want to create your own rule, click on Create Rule. Give a rule name and tick all the option that is applicable.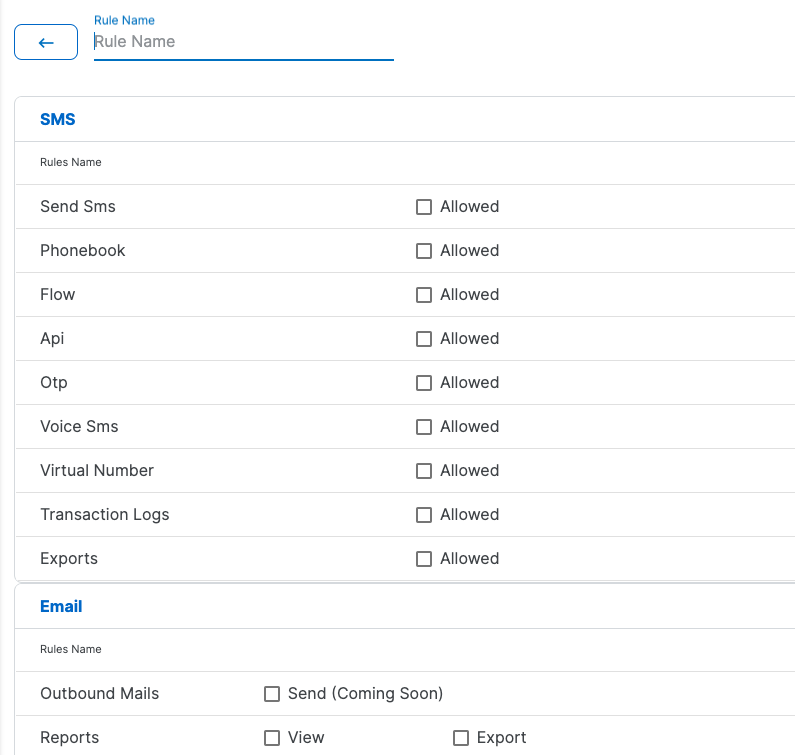 Step 8: Click on the Invite button at the bottom.

Step 9: The newly added member receives an invitation email, and needs to sign-up if they have not signed up before. (Note: Verification is mandatory for the user to be able to access the account).
Note- If the invited member already has an existing account with MSG91 then in that case they will need to accept the invite from the existing account. You can see the invite in the Pending Invitations section in the Companies option.
Step 10. If the invited user does not receive the invitation email, you can resend it from the Reinvite option available for that user.

In case of trouble, you can reach us at [email protected]. 

Priya Raghuvanshi

26, June, 2023
Did it help you?
How can we make it better?