How to Allow and Block specific countries from sending SMS
MSG91 enables you to completely control which countries your SMSs are sent to. With the help of our blocking & allowing capabilities, you can easily set your regional preferences and restrict your SMS traffic to the targeted countries & audience.
Managing your SMS traffic by strictly restricting specific geographical regions can help you to:
Prevent frauds: In case your MSG91 Auth ID is compromised, restricting permissions only to your targeted countries will reduce the chances of SMS fraud.


Reduce SMS cost: Your SMS can end up in any of the 195 countries across the globe. Sending SMS to non-serviceable locations will only increase your overall cost. By blocking some countries, you can orient your SMS spend only at those where your targeted customers are concentrated.


Prevent incorrect destination inputs: An input with an incorrect or incomplete country code can possibly end up in a different part of the world than intended. The best way to avoid this is by enabling the blocking of your untargeted countries.


Enhance customer segmentation: You can improve & customize the reach of your sub-accounts used in segmenting SMS traffic. You can simply block SMS to other destinations, apart from the one that your sub-accounts are associated with.


You can allow or block a specific country from sending SMS by following these steps below:
1. Login to your MSG91 Dashboard and select the Settings option by clicking on the gear icon beside your account name.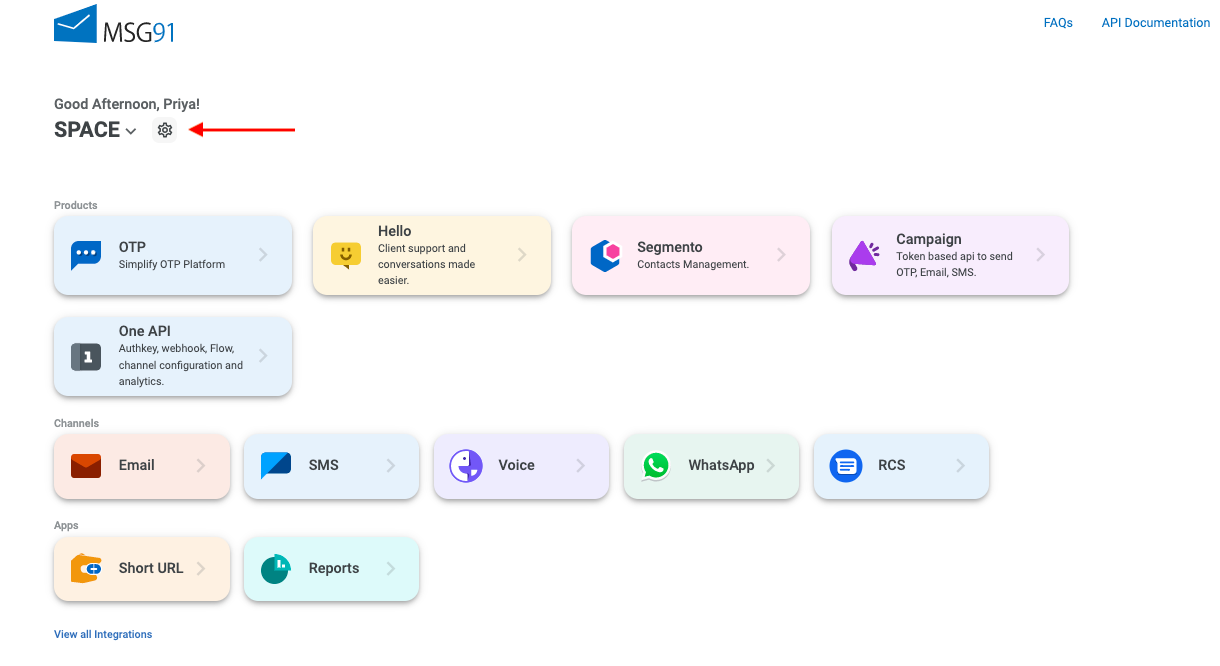 OR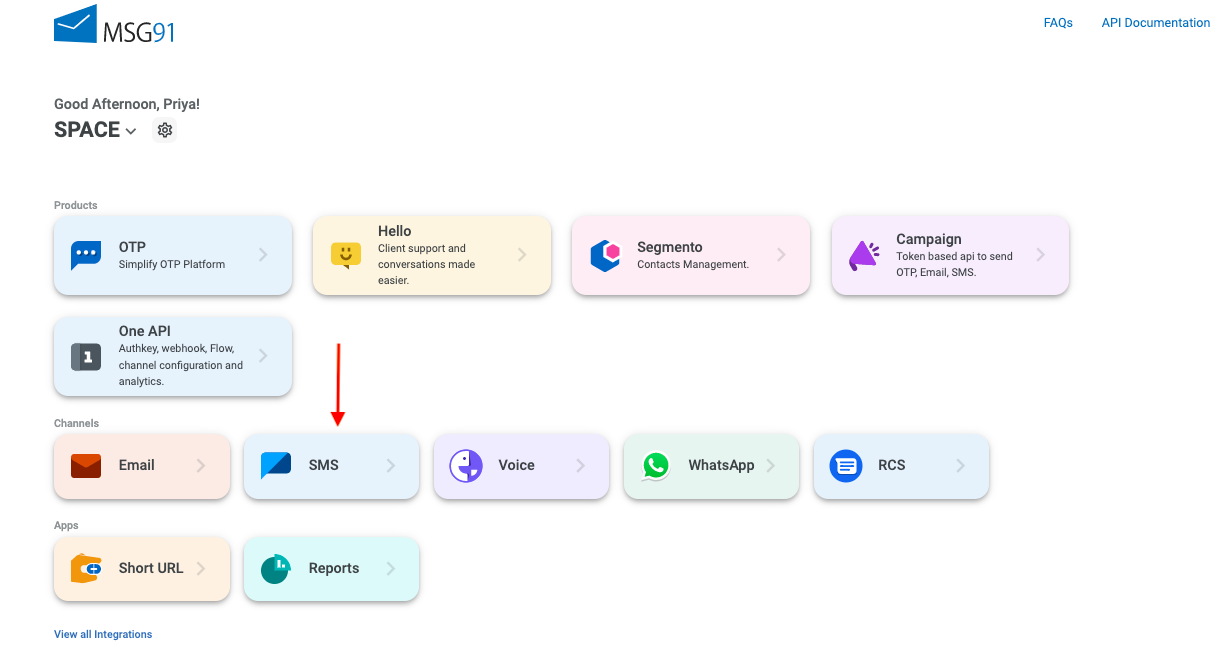 Click on the Profile from the bottom left-hand side panel.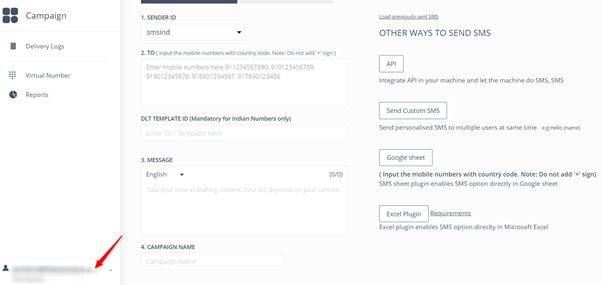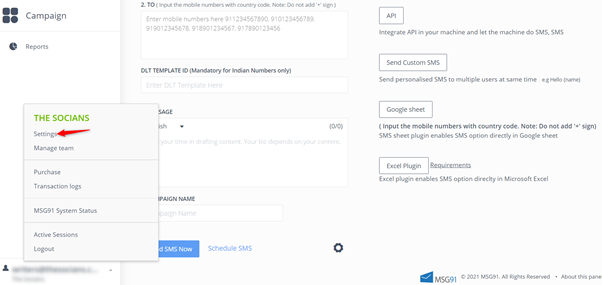 2. Now hover to the left-hand panel and select Security and then Limit inside it.
3. You will see the country names with their status. Toggle on for blocking.