How to create a Google Group?
Visit the following link and follow the below-mentioned steps to create a Google Group.
https://groups.google.com/forum/#!creategroup
Here's how you can create a group
Go to Google Groups


Click the 'Create Group' button


Fill in the required details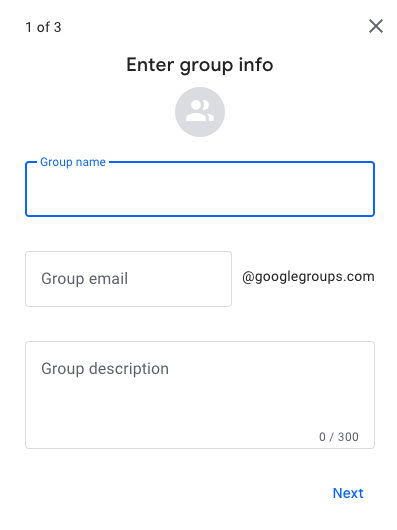 Now choose who can join, post, and see topics in your group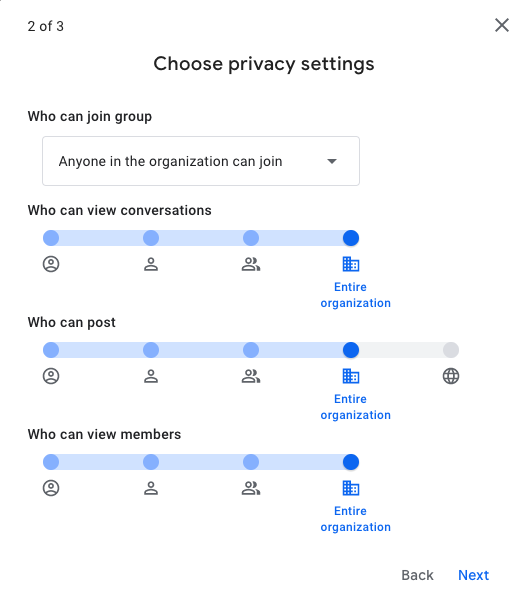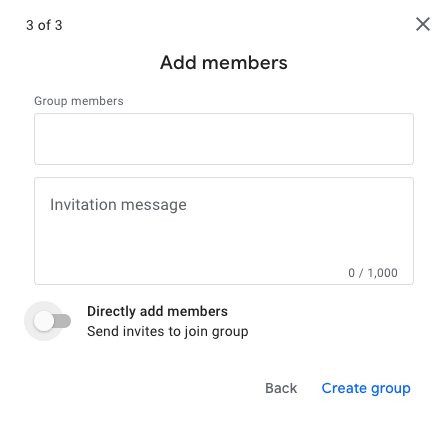 Use the Google Group ID as your registered email address and receive notifications on multiple IDs.