How can I update my client's mobile number?
Kindly follow the simple procedure to update your client's Mobile number in the MSG91 account.
1. Login to your MSG91 account and select the Reseller<Client option from the sidebar.
2. Now click on more at the right-hand side of the screen.

3. Here you can select the settings option and click on change number.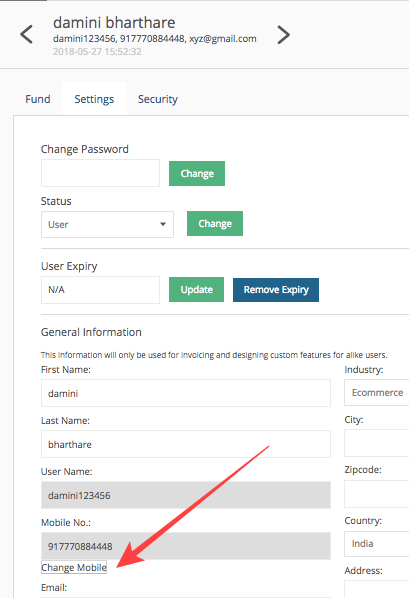 4. Once you click on change number, the mobile number tab will be accessible put your desired number and then click on change number.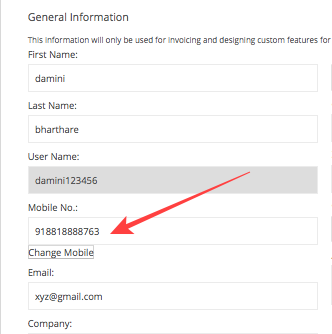 5. After clicking on the change number then the successful message will pop up like below.