How to automate your reports via Dashboard?
To export/download the Delivery Reports in MSG91, follow these simple steps:
1. Login to the MSG91 user panel and click on SMS.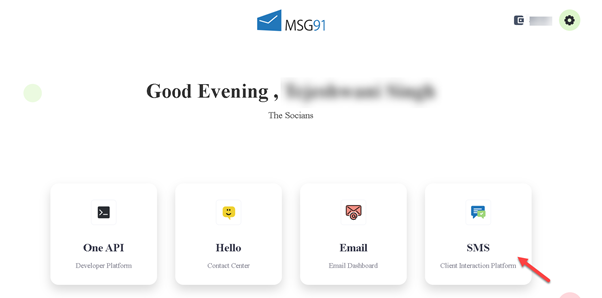 2. Go to the Check Report option on the Dashboard.

3. Select the Channel, Campaign, and Range for which you want to export the reports.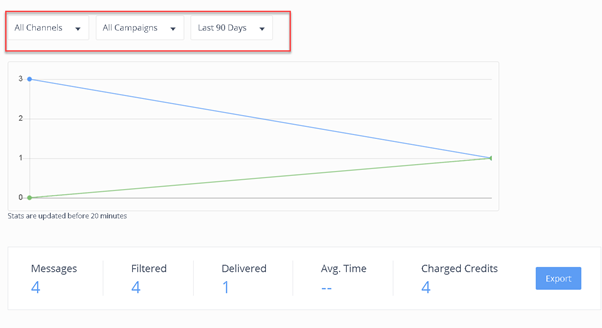 4. Once you select, you will automatically show the report. Now click on Export.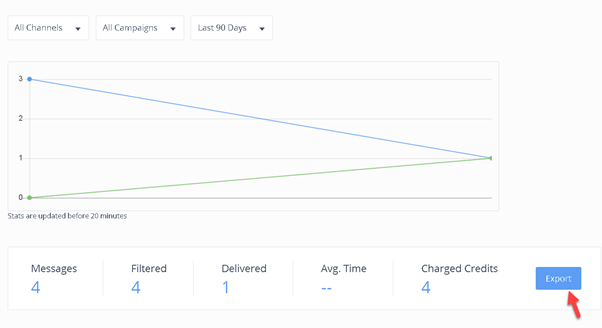 Note: You have to select a particular channel to export the report
5. Select the checkbox for the different statuses in the View Summary option you want in your reports.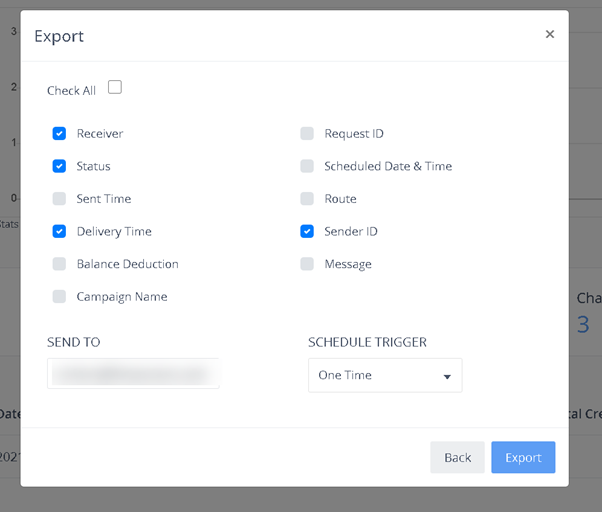 6. To automate the report, click on the dropdown of Schedule Trigger and select the interval in which you want the report to automate.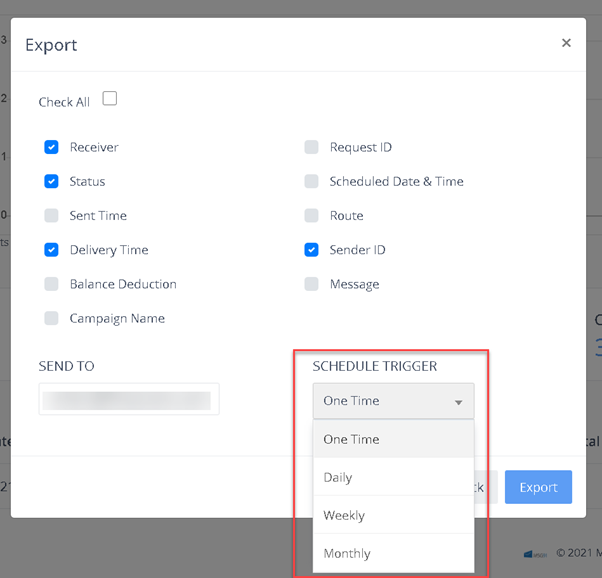 Note: Put the email address in send to where you want the report to be sent.
7. Once you click on Export the reports will be sent to your registered email ID, else you can also download the file directly from the Download option under the Exports option.

Refer to the video link: https://www.youtube.com/watch?v=sC2FFXv_R8Y&feature=youtu.be