Freshworks- How to integrate the MSG91 plugin in Freshworks
You can integrate Freshworks with MSG91 to send SMS, Email, and Whatsapp campaigns to your CRM contacts.
You can watch this video or follow the below steps-
1. Log in to your Freshworks panel. Click on the settings icon from the sidebar of the Freshworks panel and select Admin settings.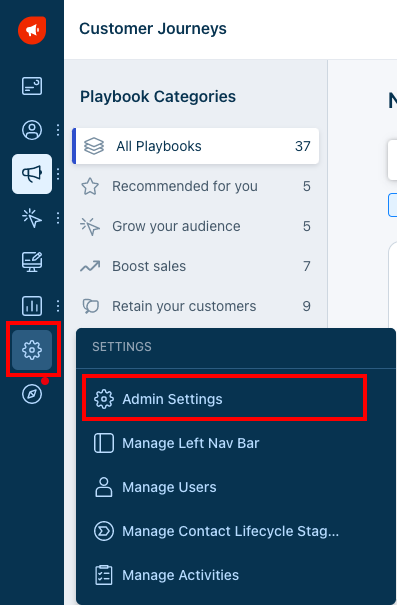 2. Search for Marketplace in the search bar and select the Marketplace for CRM option. 

3. Then search for MSG91 and click on the Install button.


4. Once installed, click on the profile icon on the top right and select the Settings option.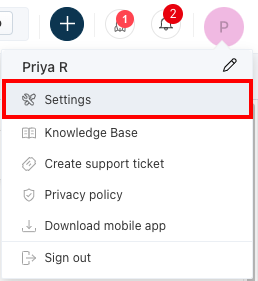 5. Choose the API settings tab from the top and copy the API key from there.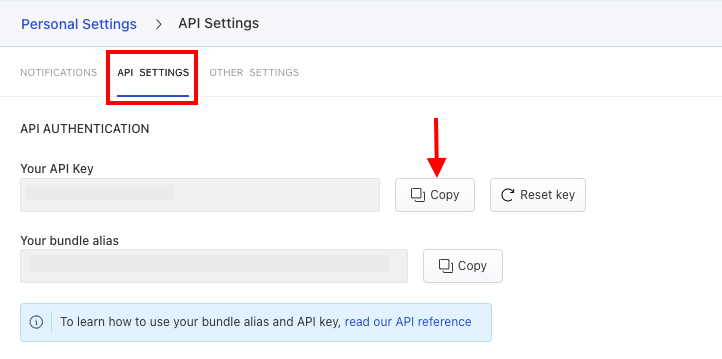 6. Paste the copied API key in the configuration section and click on the Login button.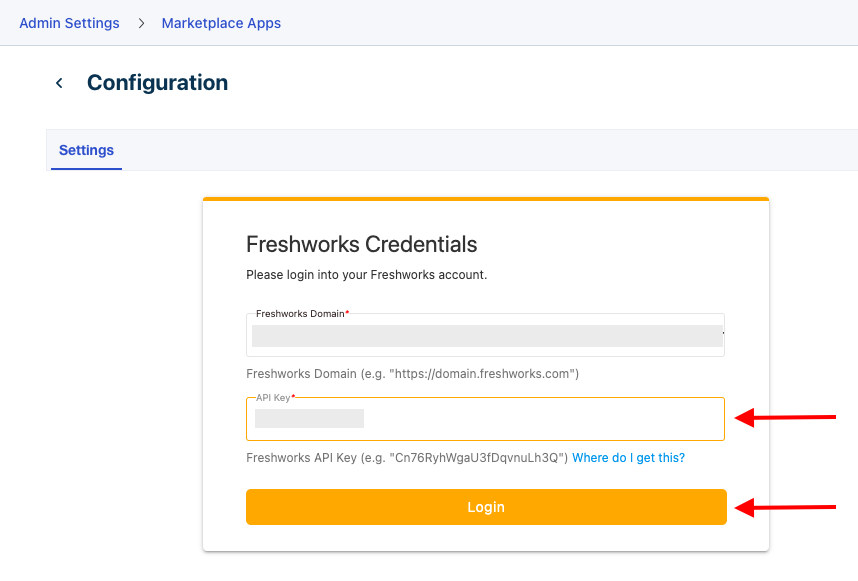 7. Once logged in, go to your MSG91 account and select the Authkey section from the dropdown. 

8. Copy the authkey from there.

9. Paste the copied authkey into the configuration section and click on the Validate button.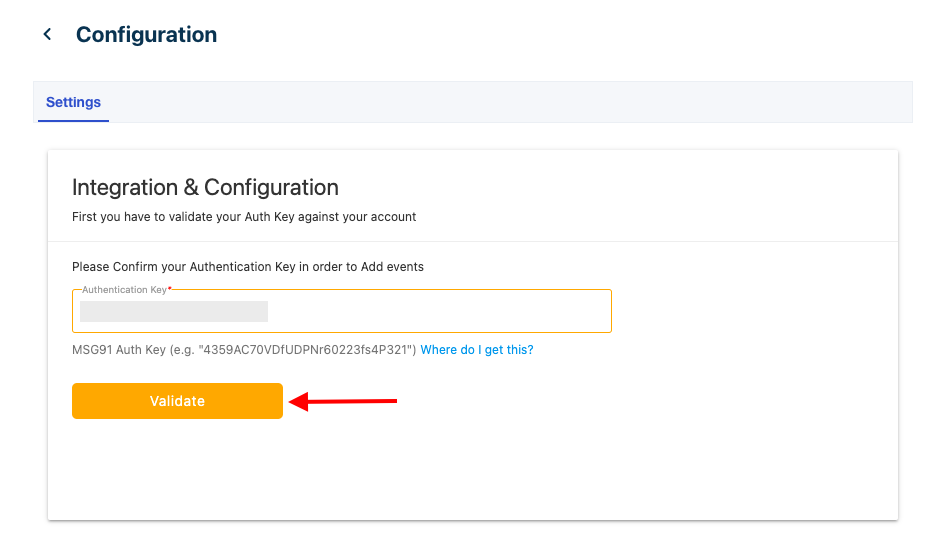 10. Now click on the Create event button.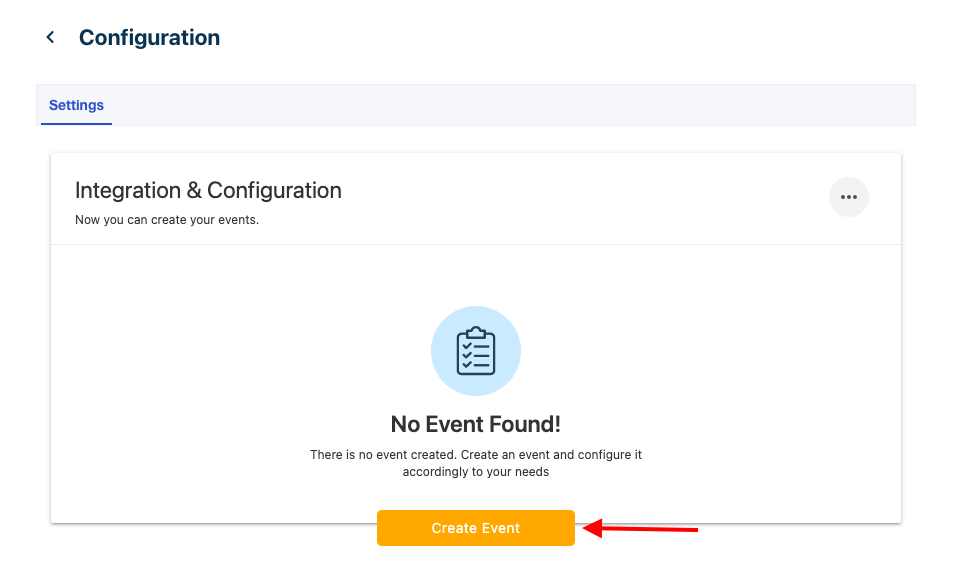 11. First, select one of the predefined Shopify events. Then, select the relevant targeted campaign for that event from the list of campaigns created in your MSG91 account.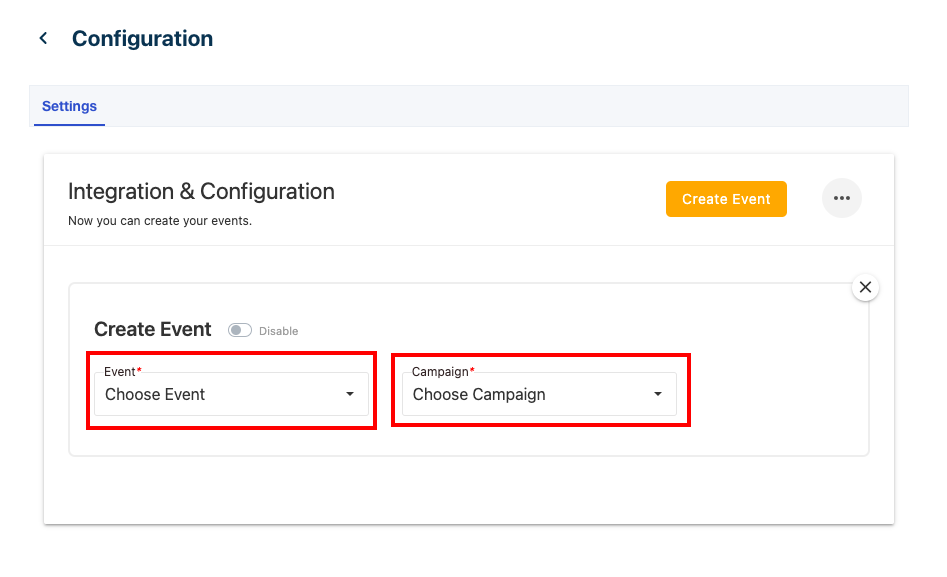 Note: Please refer to our help doc link to create a campaign on MSG91.
12. Select email or mobile as per the campaign in the To field and enter their value. Keep a CC or BCC if required in case of email. Now map your template variables with the event variables on Freshworks. Make sure to enable the event from the toggle and click on Install. 
Note- Please make sure to enter the mobile number with the country code and no + sign.
15. The event will be created and the campaign would be executed simultaneously. 
You can check the logs from the campaign section of your MSG91 account.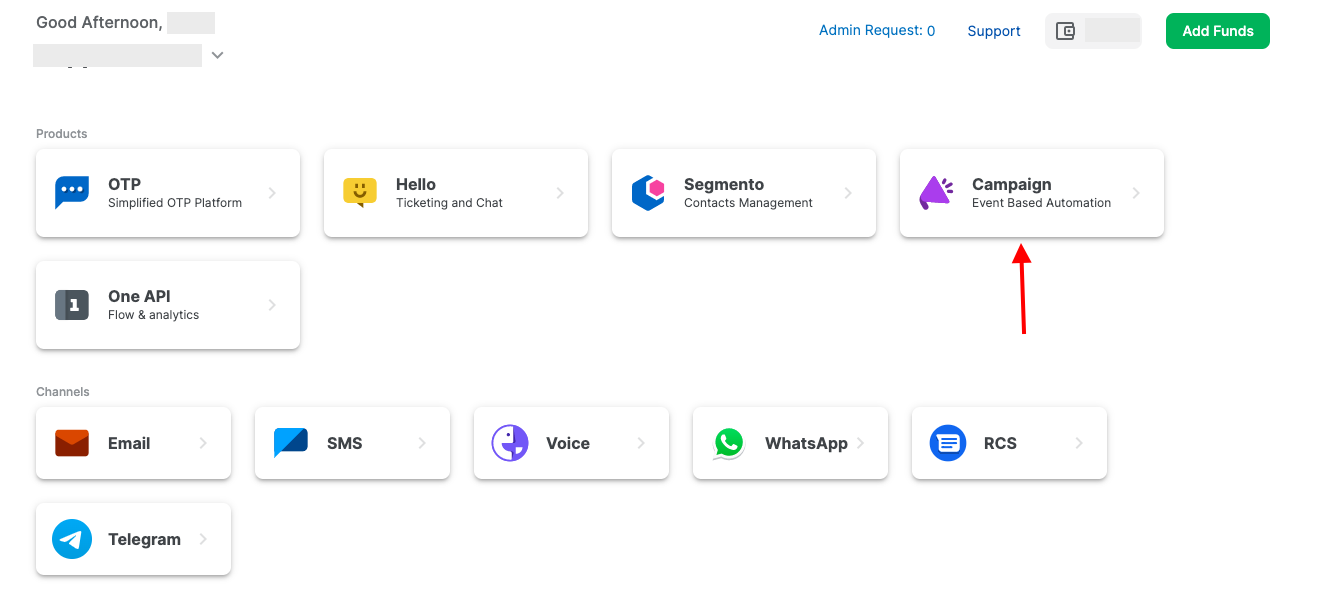 Select the campaign name. 

You will see the Logs on the right side.

Note- 
If you have IP Security enabled in your MSG91 account, please whitelist these IP addresses to use Freshworks MSG91 Add-on.
United States- 18.233.117.211 and 35.168.222.30
Europe-Central- 18.197.138.225 and 52.57.69.21
India- 13.232.159.149 and 13.233.170.242
Australia- 13.211.182.225 and 52.63.187.64