How to use Hello for ticketing system

The integration of Email Inbox with Hello allows you to manage your queries together using a shared inbox with various functionality. For example, you can assign a particular mail to an employee, snooze or close the ticket, and access conversation in different sections.
> Login to your MSG91 account and open Hello.
​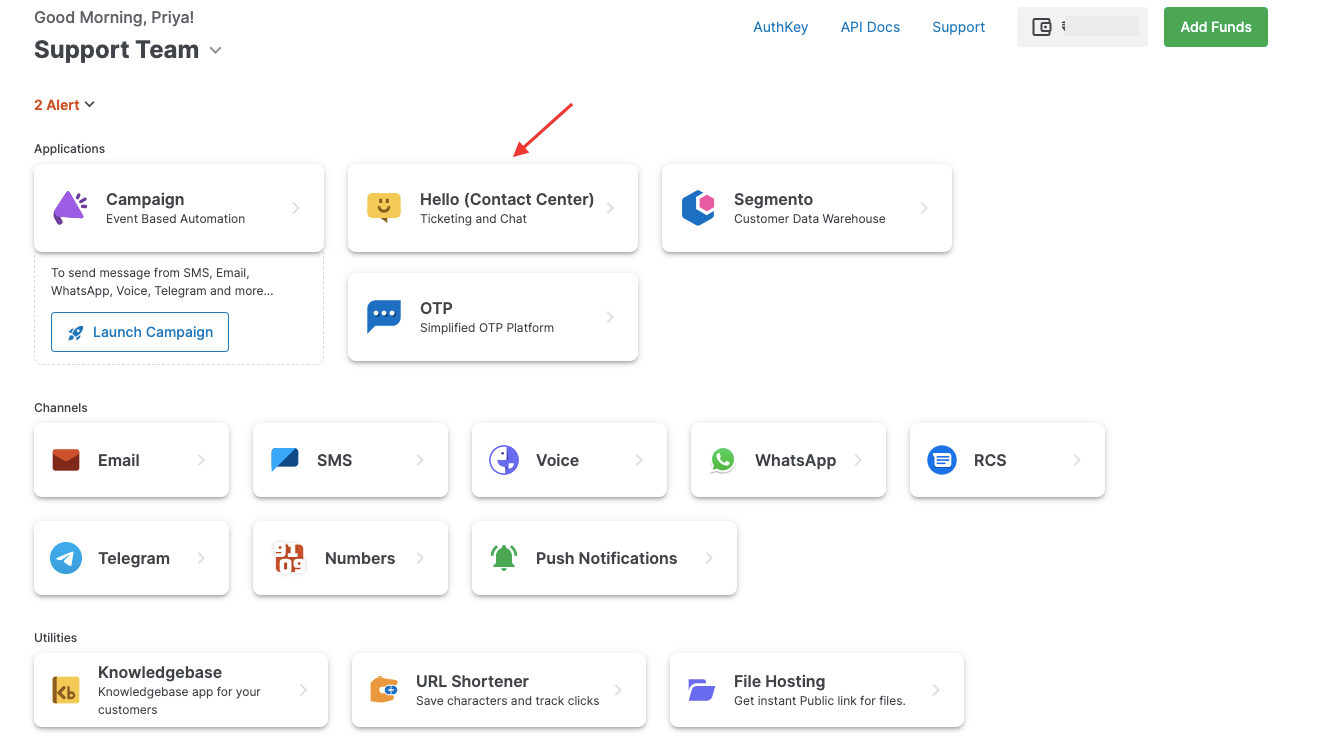 > Select the All Inboxes option from the Manage section in the left sidebar. Click on the Create Inbox button.
​


​

> Then Click on Create now button in the Email Inbox.

> Select the Create Now option. Choose the MSG91 Inbox for using forwarding for the MSG91 Inbox Email API services and use the GoogleInbox for using forwarding for the MSG91 Email SMTP services.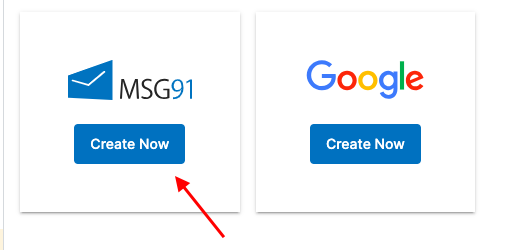 For integrating the Google Inbox, please refer to this article.
For MSG91 Inbox, provide the Inbox name, select the domain, and enter the email.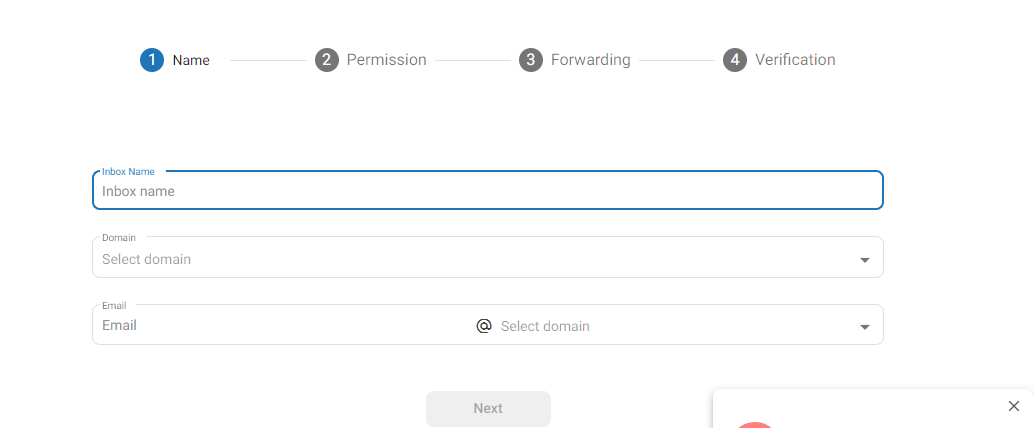 > Click on next and give permissions by selecting a team or at least a team member.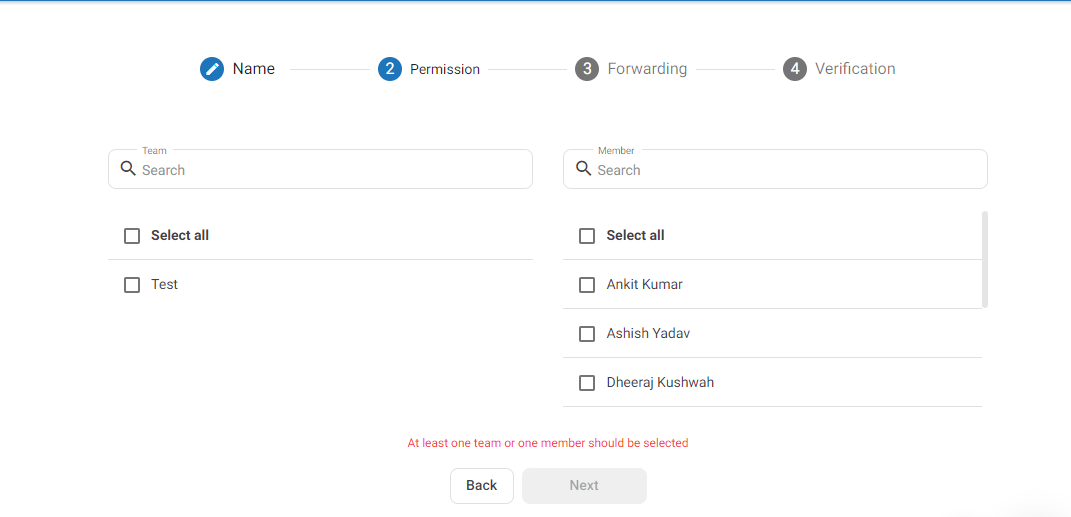 > Once done click on verify email to complete your verification.
​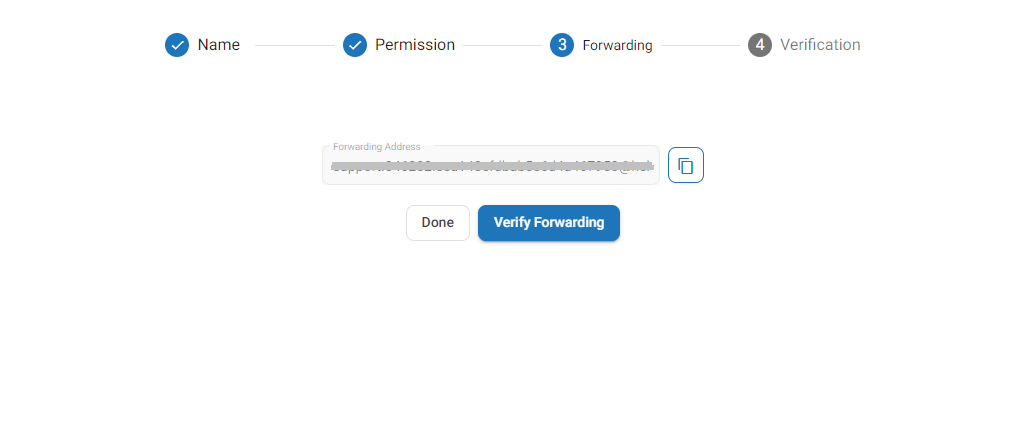 > You can then access your inbox from the inbox section.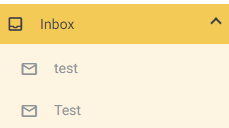 > Once the email is created You can then compose an Email, Just select Create Inbox
​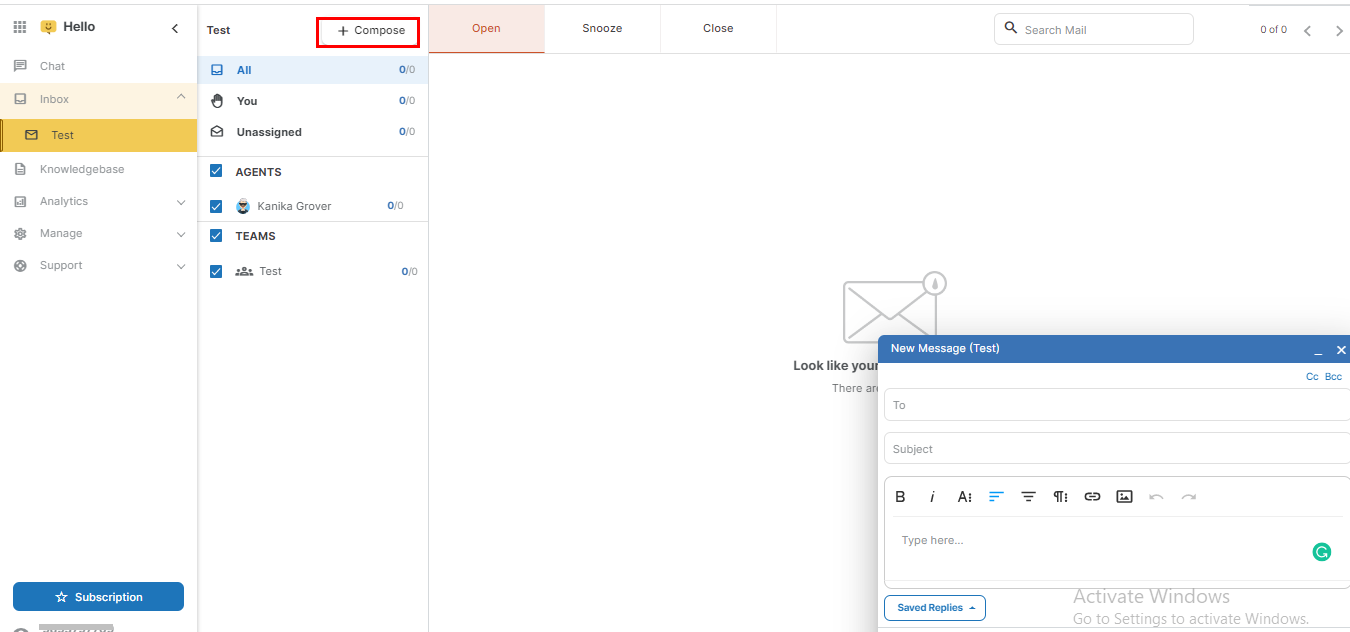 >You can Add tags for each conversation to help you with analytics. 

Refer to this doc to know how- https://msg91.com/help/how-to-use-tags-in-email-inbox
> To change the settings simply select the gear icon.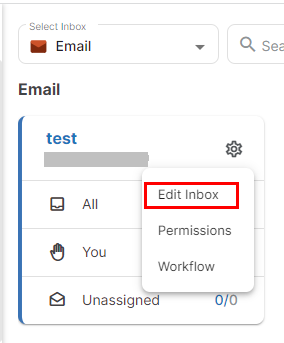 > You will see three options there - Edit Inbox, Permissions, and Workflow
> You can change your inbox settings from the edit inbox section and also disable your inbox from here.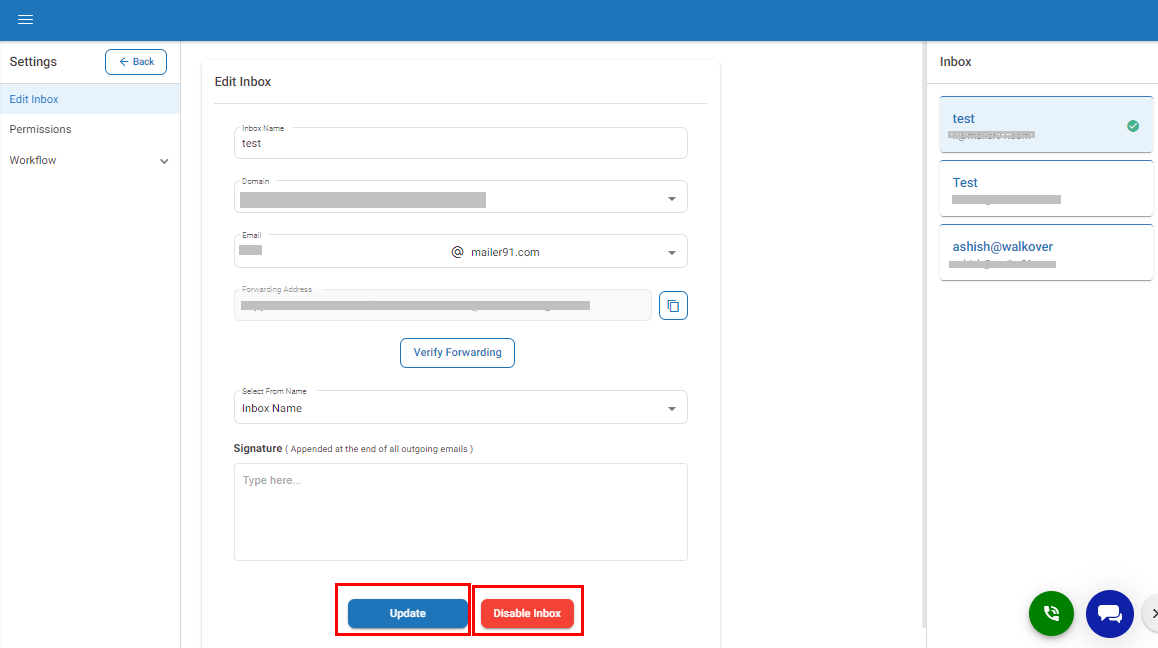 > If you have sent a mail by mistake, or if you have missed any important points, you can undo the mail. You can also select the gear icon on the right of the Inbox from the sidebar to edit the settings.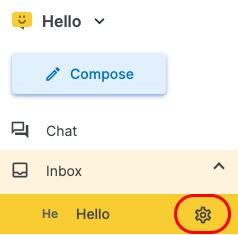 ​

In the Edit Inbox section, enable the "Undo" function. You can set the timings and decide in how much time you can undo the same. Just select the time and set the duration. Once done, you will see an 'Undo' option once you have sent the mail.
​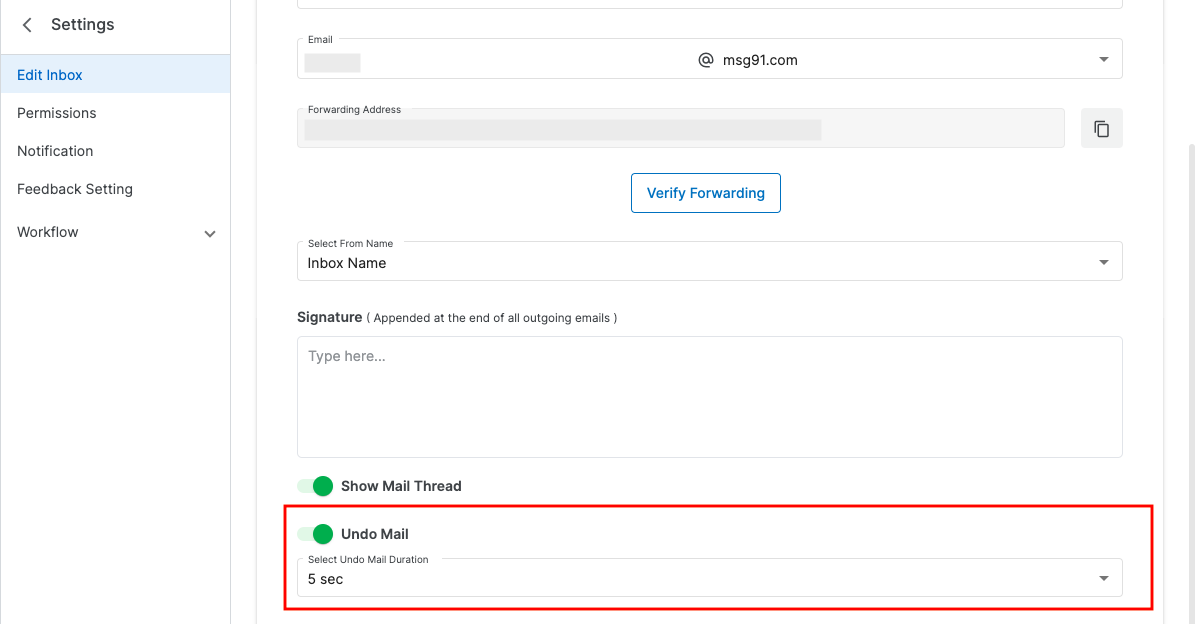 > From Permissions, you can update the member's settings.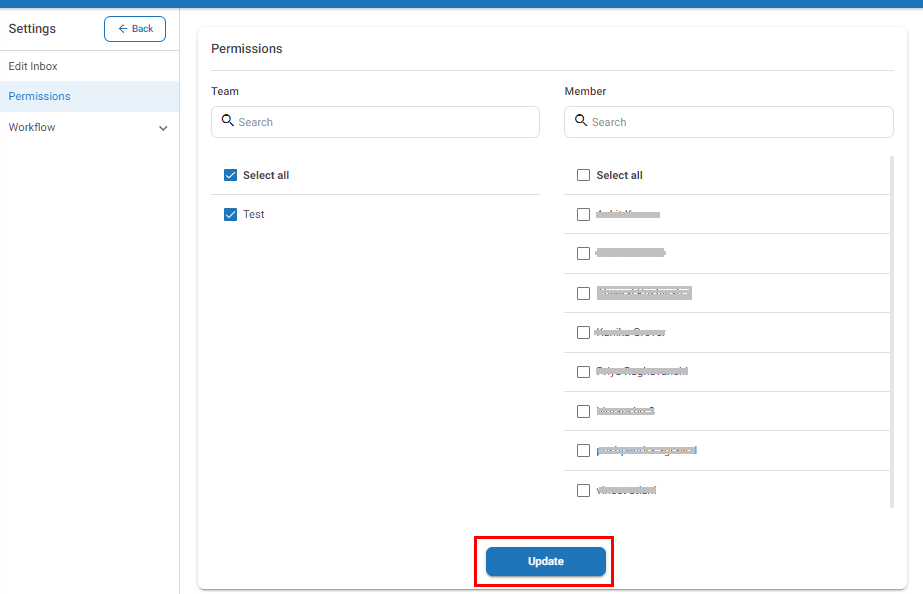 Priya Raghuvanshi

21, September, 2023
Did it help you?
How can we make it better?