How to access the knowledge base section of hello
The primary use of the knowledge base for a company is to add articles for the help of customers/clients, i.e. as their documentation, FAQ, and help section.
To use the knowledge base, you have to configure it in the settings tab first.
Click here to check the steps required to configure Knowledge Base in the settings tab

Once you configure all the settings required for the knowledge base, you can access it from the main dashboard.
Just select the knowledge base section from the dashboard.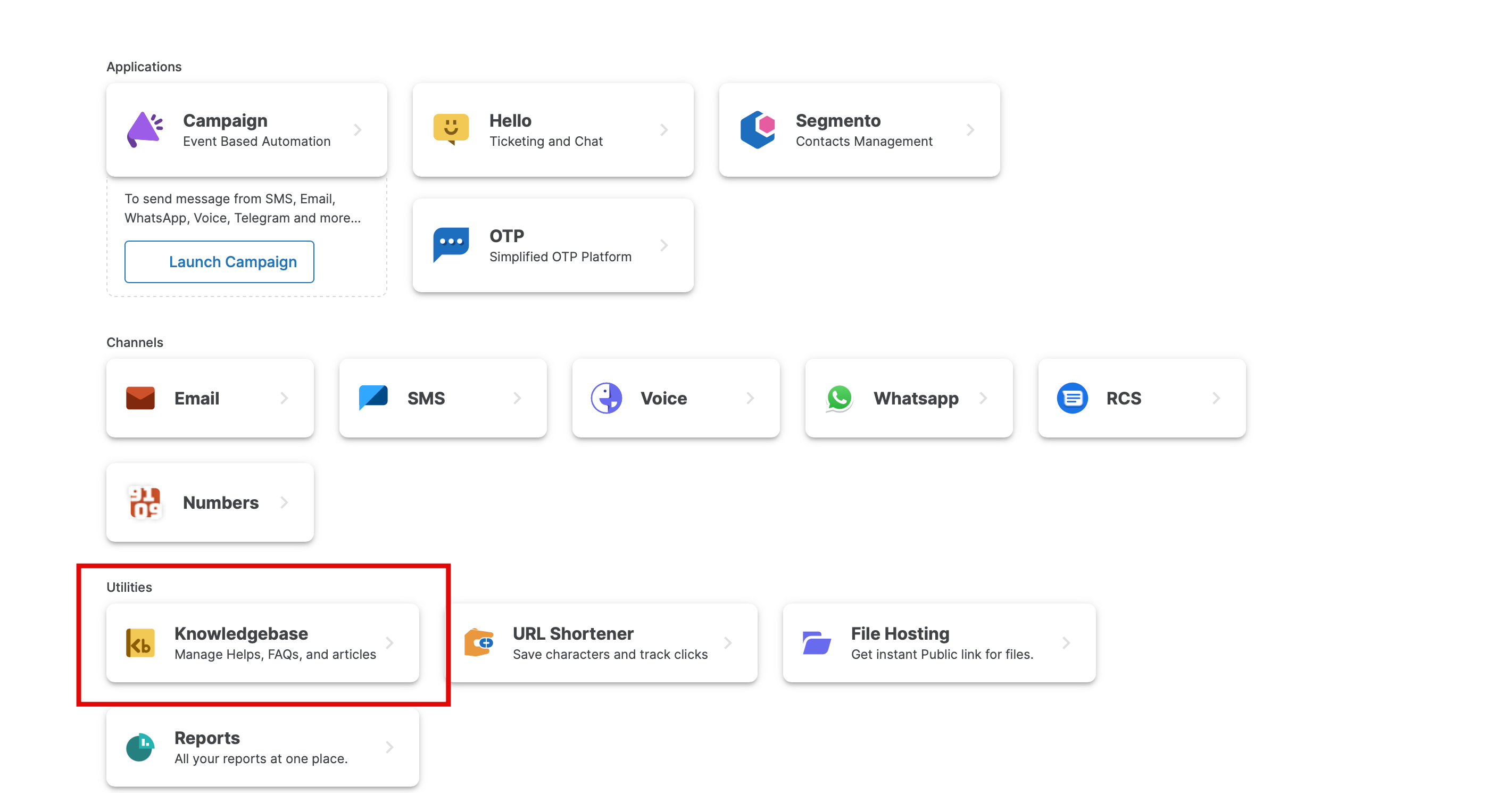 From there you can create a new folder by clicking on the Folders option.

​Then fill in the required details that is the Folder icon, the name of the folder, its description, and the slug which is the endpoint of that folder combined with the URL of the knowledge base.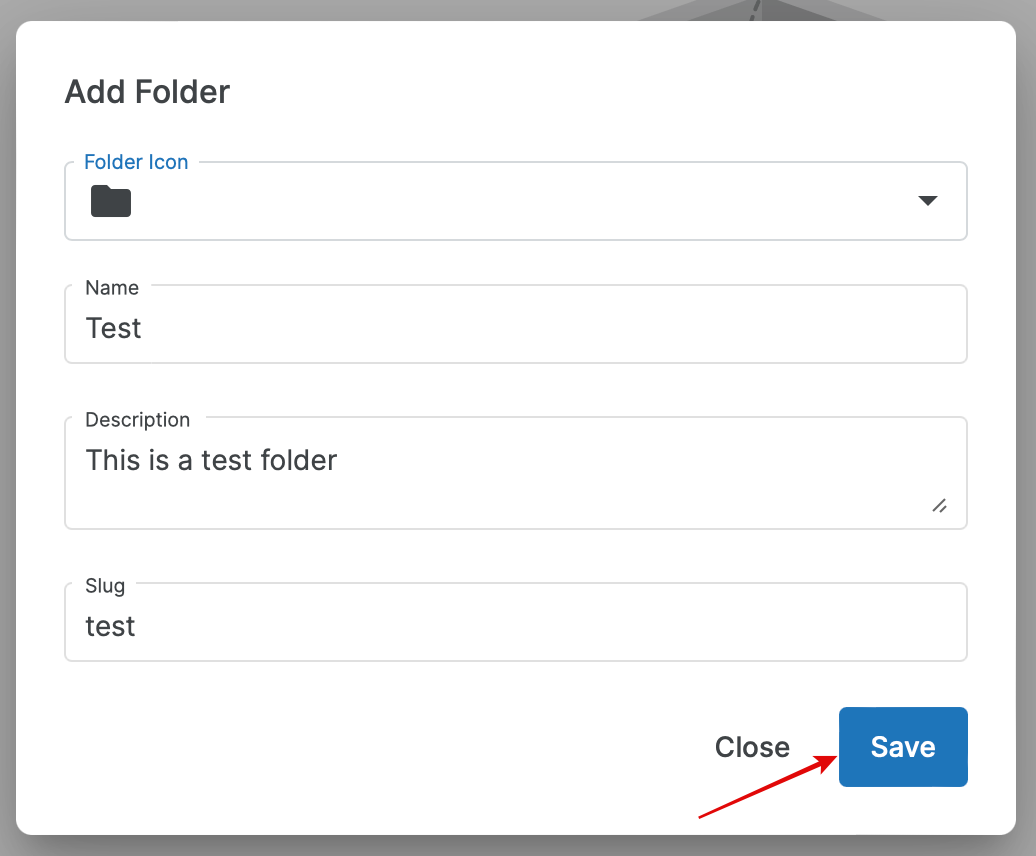 By default, the name of the folder is taken as a slug, but you can also manually write the slug, but it must be unique as it is part of a URL and a single URL cannot point open two different folders.
After creating a folder you can add articles. Click on add new article button and a form will be opened. You have to fill in the title of the article. You can also manually enter the slug but it must be unique.

Also, you can write the content of the article which can hold text, images, links, videos, emoticons, and uploaded files. All these features can be implemented by double-clicking on the text area and choosing the required option.
After all this, you can add the visibility of the article - unpublished/draft or published. The published article can be seen by the client on the configured URL, but the draft can only be seen by the author on the knowledge base tab of HELLO. The manager can also edit the articles and folders whenever required.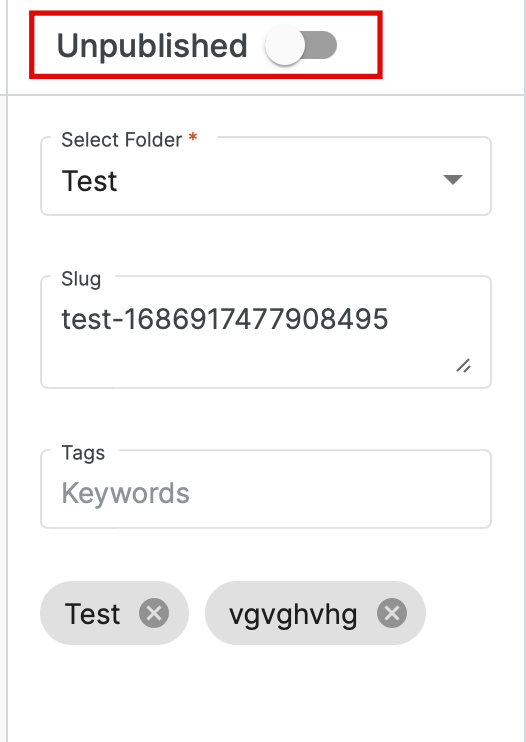 ---

Arushi Agrawal

16, June, 2023
Did it help you?
How can we make it better?