Map approved DLT Template Id with respective Flow Id on MSG91 panel
Accounts are template restricted i.e. you can only send messages which are approved at MSG91.
To get the approval of the Template from the DLT platform, add the DLT Template Id in your Flow on MSG91 panel. You can read the document to create a Flow ID to Send SMS via API: https://help.msg91.com/article/303-how-to-create-flow-id-to-send-sms-via-api
1. log in to MSG91 user panel

2. Click on "One API".
3. Click on the "One API" option in the Flow dashboard.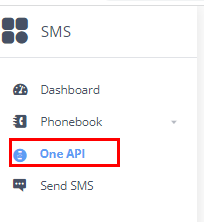 4. Select the Request Logs option.

5. Enter your approved template Id in "DLT Template Id".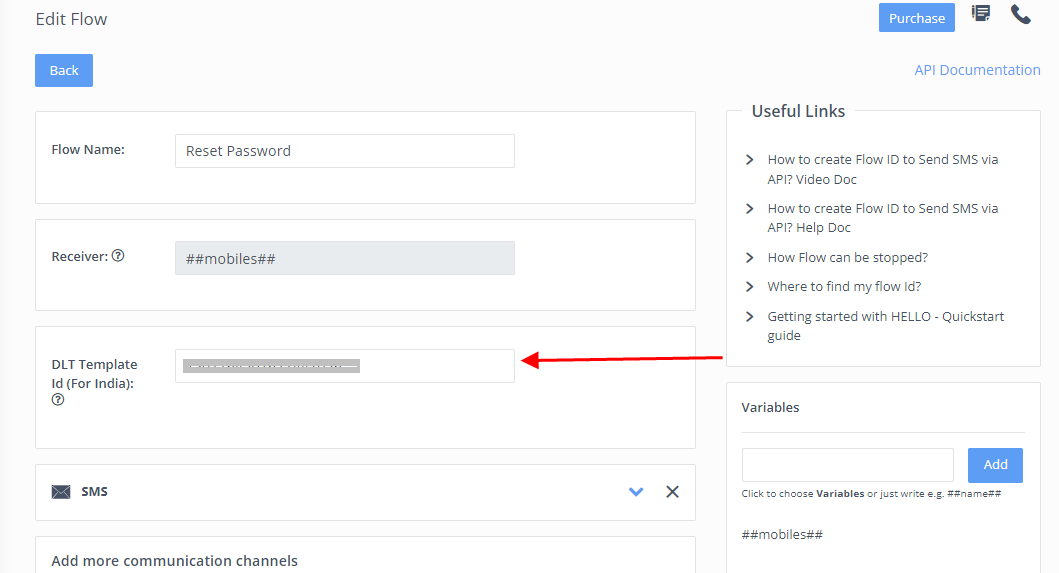 6. Scroll down and select the "Update Flow" Option.