Paraphrase the reply in Hello
You can paraphrase your email and chat replies in Hello. This will help you to make your content more readable and understandable.
Type your reply in the reply box and then use the stick icon to paraphrase it.
Email-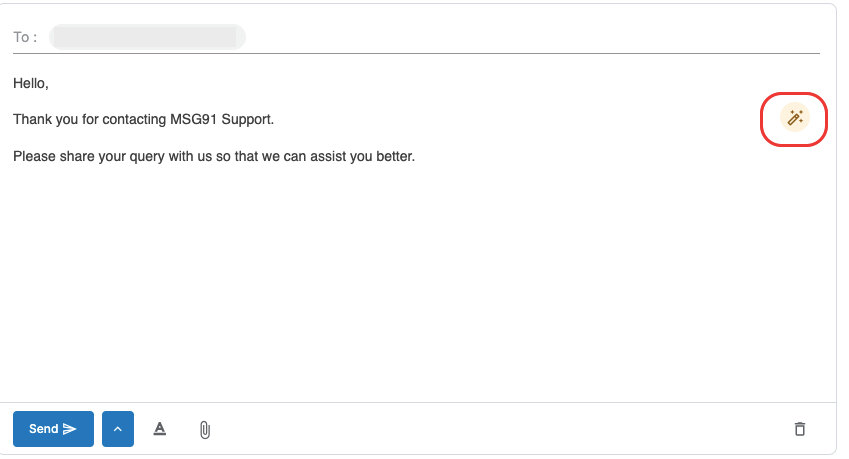 Chat-


Priya Raghuvanshi
Arushi Agrawal

21, September, 2023
Did it help you?
How can we make it better?