Excel- How to use the Excel plugin for sending campaign
Now you can send MSG91 campaigns directly from your Excel. 
1. Open your MSG91 panel and open SMS.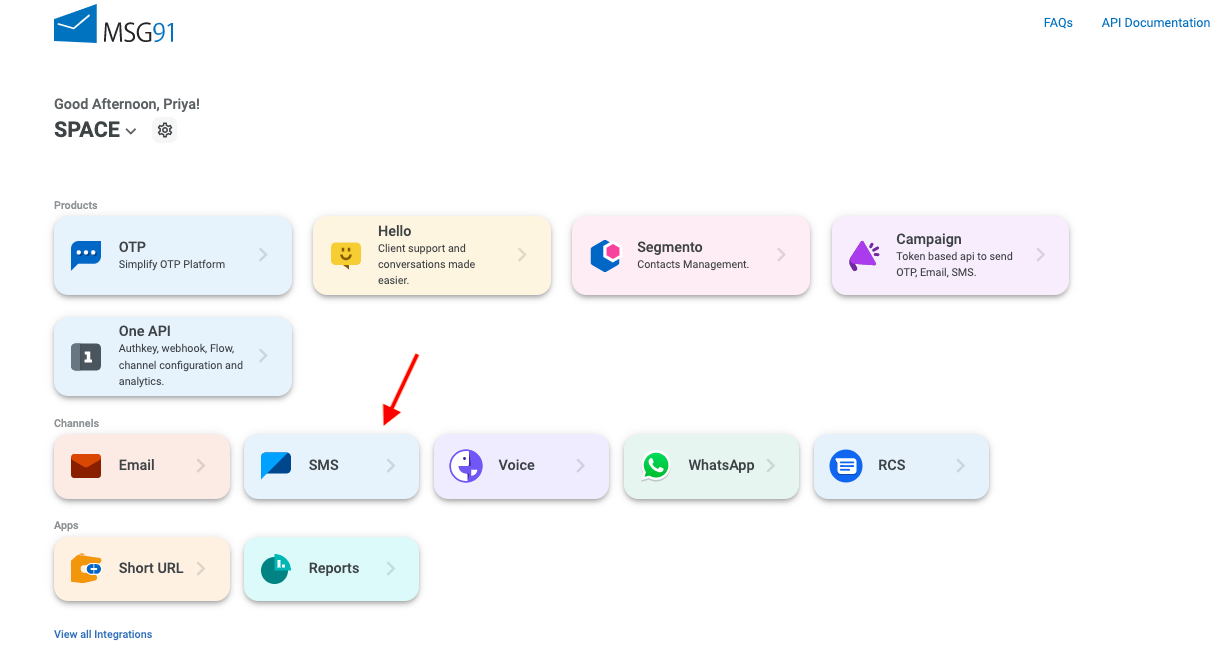 2. Go to the Send SMS section from the sidebar and click on the Excel plugin button on the bottom of the right side to download the Excel plugin.
Or, you can also download it from this link.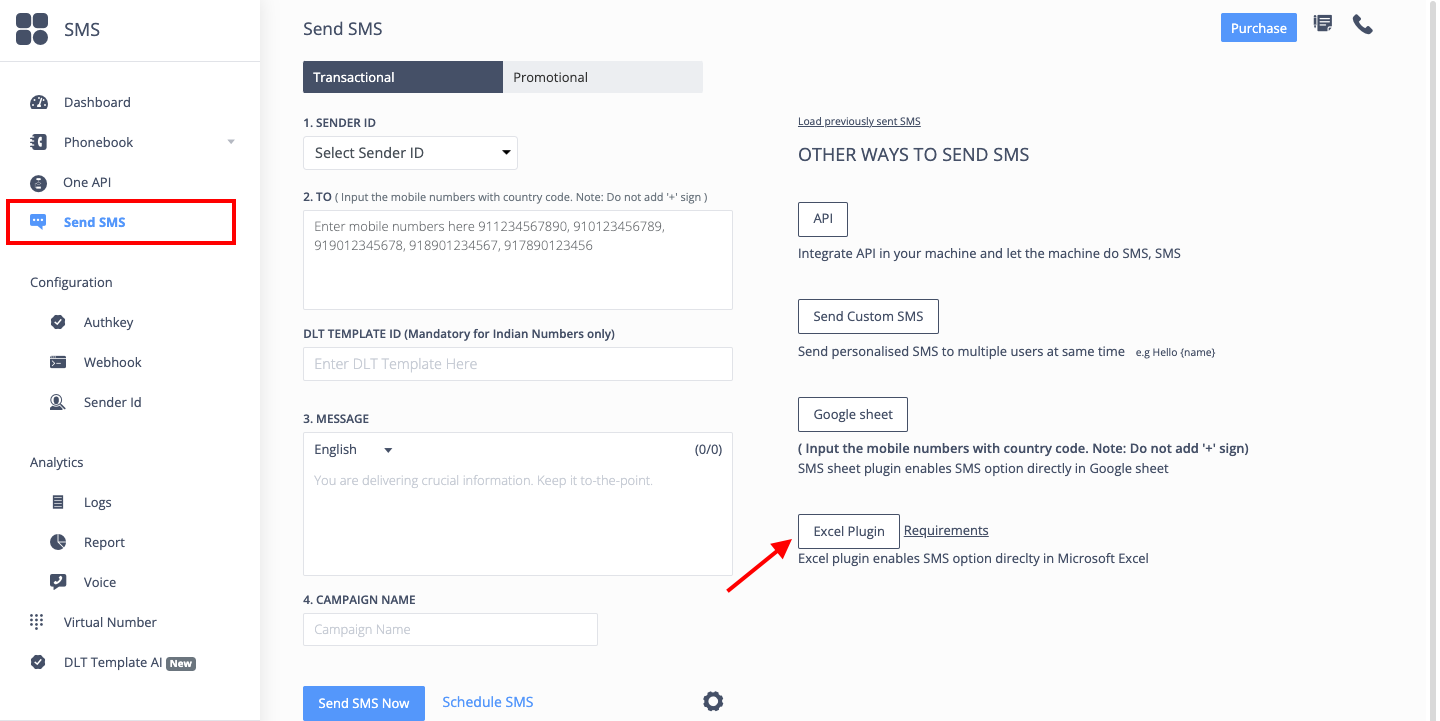 3. The plugin will be downloaded. Open the file and follow the steps to install it. Once installed, open the Excel application. Click the MSG91 Campaign tab at the top and select the Login option under it.

4. Now to your MSG91 account and select the Authkey section from the dropdown to get the authkey.

5. Copy the authkey from there.

6. Paste the copied authkey into the Enter Authkey field. Enter registered the email id or mobile number of your MSG91 account to get the OTP. Select the country if not correctly selected. Also, select the number of hours you want the account to be logged in in excel. Then click on the Next button.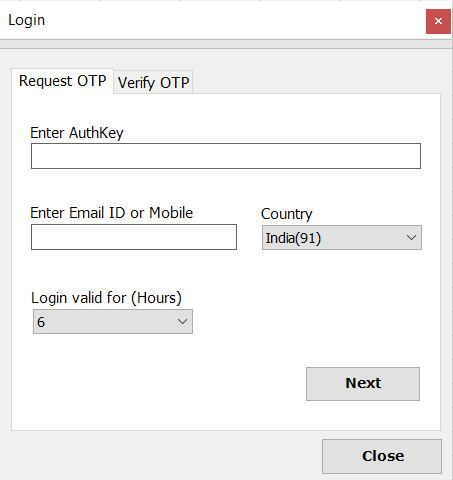 7. You will receive a verification OTP on the entered email address or mobile number. Enter that OTP in the Enter OTP field and click on the Login button.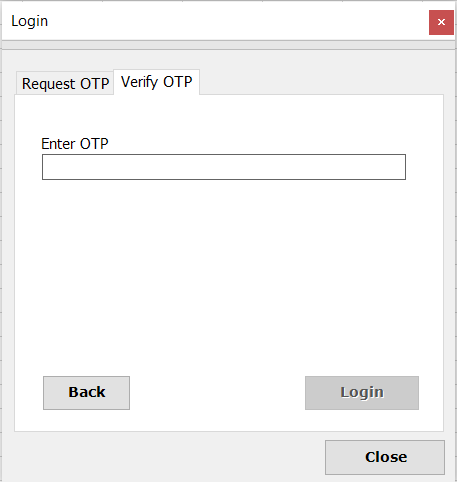 Note (a)- Once logged in, keep your data of contact details of email addresses or mobile numbers and the variables in your campaign content ready in the sheet in different columns.
Note (b)- For adding the Date value column in the excel sheet, user needs to change the column format to text.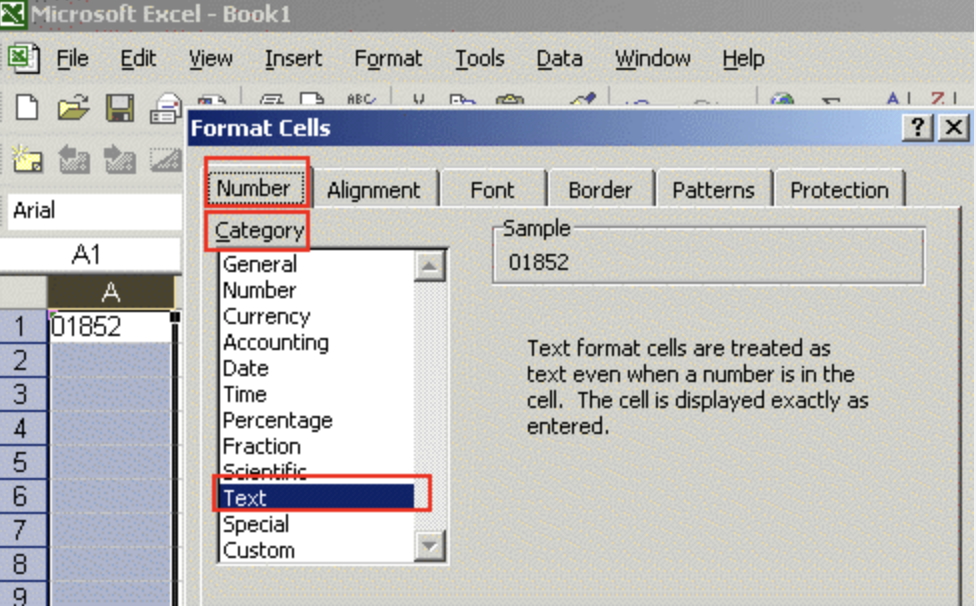 ​

8. Now click on the Load Campaigns option in the modal opened to load all the campaigns created in your MSG91 account. Then select one of the campaigns from the dropdown beside it. Enter the contact details as per the campaign step and keep a CC or BCC, if required. Then, map the variables used in the campaign content to the sheet columns. First, select the variable from the dropdown and then click on the + button to add it. 
To create campaigns in MSG91, please refer to this guide.
You can also see a quick code preview from the Request Body option. Once satisfied, click on the Send option to send the campaign.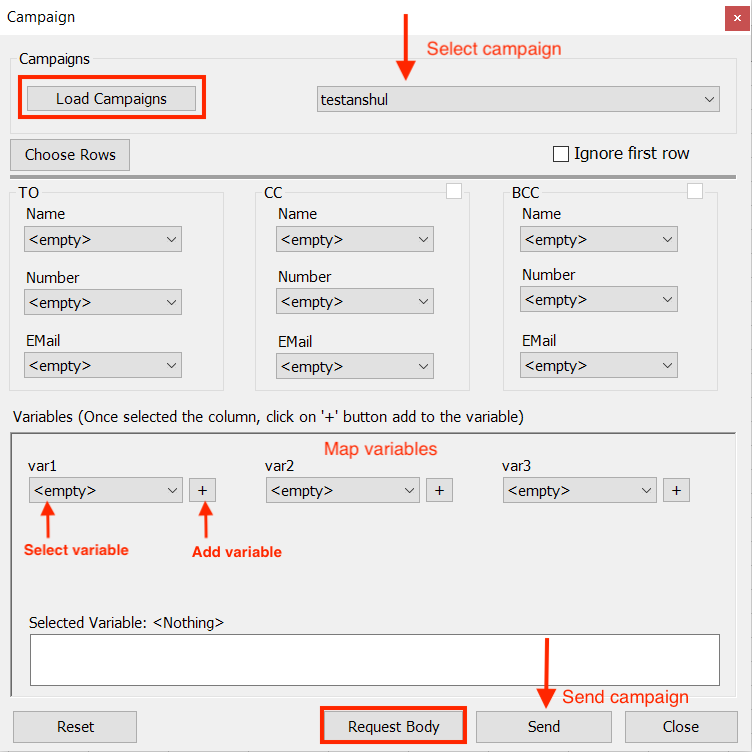 Note- To append two column values in a single variable, select the first column and then click the + button and then select the second column and then again click the + button.
9. Once the campaign is sent, you can copy the Request ids from the Copy Req IDs button from the popup shown. 

You can check the logs from the campaign section of your MSG91 account.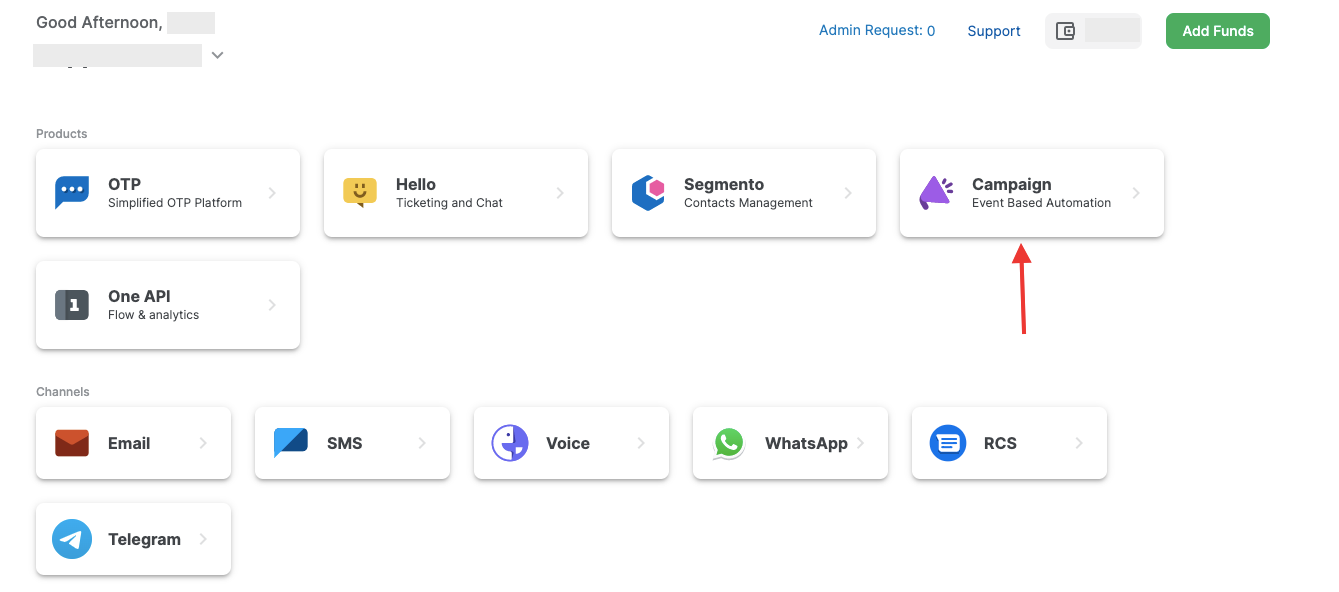 Select the campaign name. 

Click on the Logs option from the top.

Did it help you?
How can we make it better?