How to export existing phonebook data and upload it on segmento
You can export your existing phonebook data from the SMS section and upload it on Segmento.

To do so follow these steps -
Select SMS from Dashboard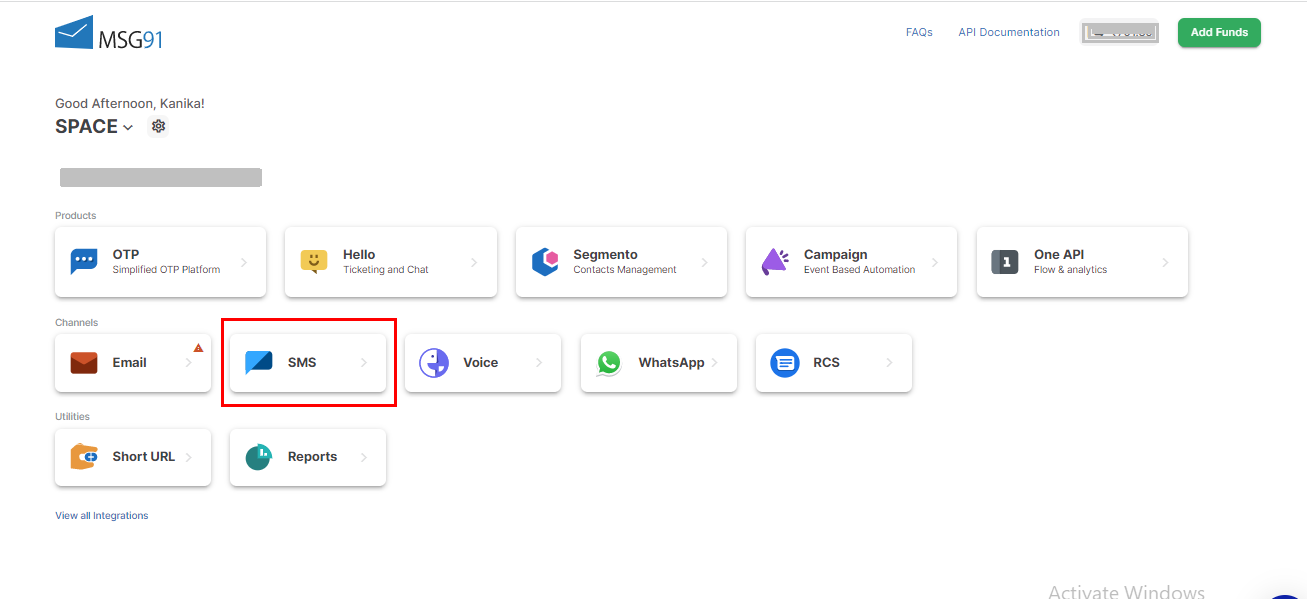 Click on the phonebook section from the sidebar then select the name of your group.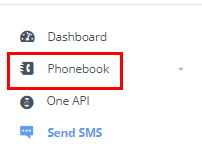 Once done click on the export group option and your file will be exported.

Now you can Import your file, Once the file is imported you then need to map your elements as per your requirement.

Did it help you?
How can we make it better?