What is a switch account and how to use it?
Switch account can be used to switch into other accounts, the account which is associated with the same email ID. You can also create a new company with the same details by Create new.
Login to your MSG91 account. Click on the drop-down arrow between your company name and the Settings icon.



OR
Select any of the options from the Dashboard and click on the drop-down in the bottom-left. Select Switch account.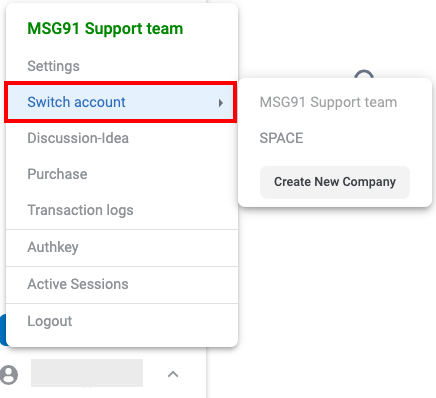 1. After clicking on the Switch account option in the bottom-left drop-down, click on Create New Company button.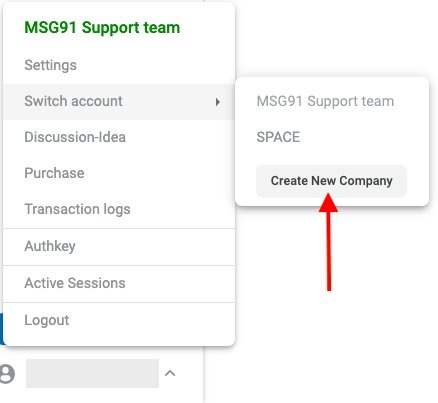 2. Fill in the required details and click on the Create Company button.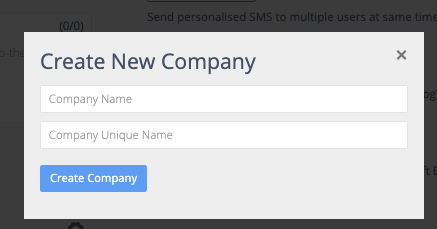 3. Once the company gets created successfully, you will get the pop-up asking to switch to that company.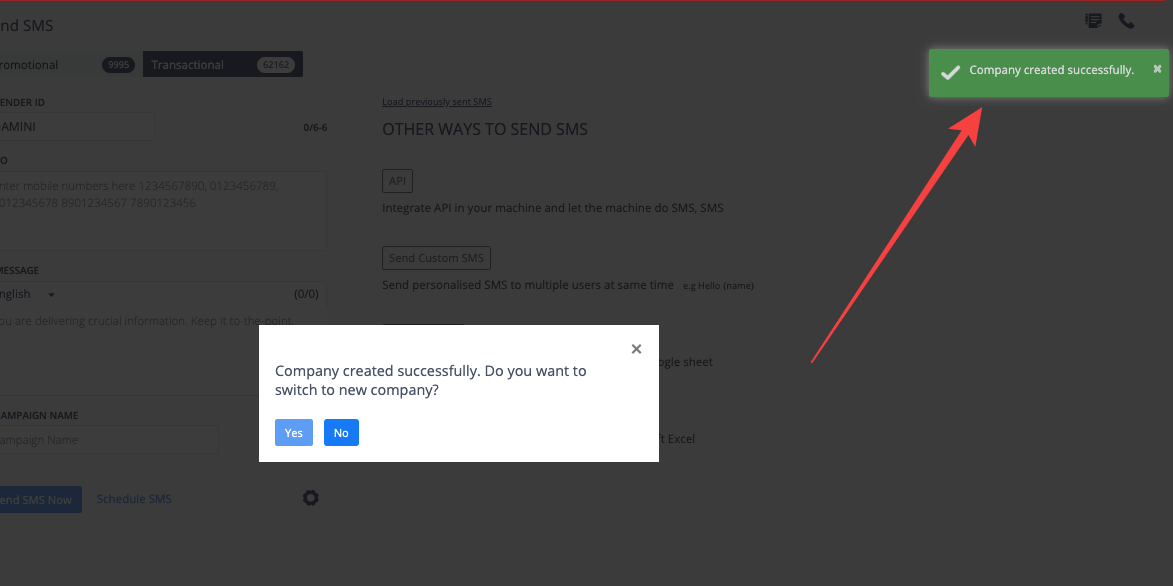 4. The same will get reflected in your account and you can switch anytime to access the same from the same switch account.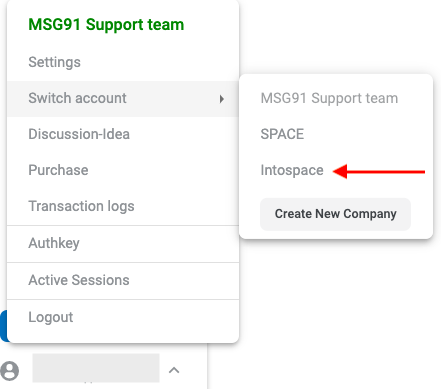 Did it help you?
How can we make it better?