How to check the URL Shortener report?
You can follow the below-described steps to get the delivery report of the short URL:
1. Log in to the MSG91 user panel.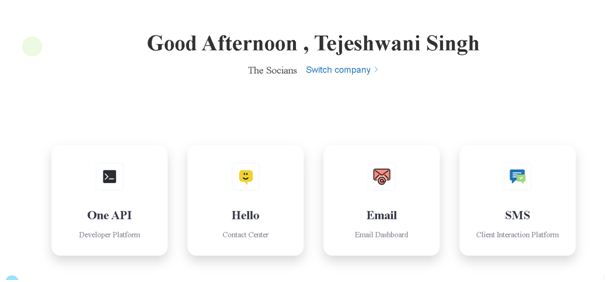 2. Click on One API from the user panel.
3. Visit the "SMS" option available inside the Analysis option in the sidebar of the MSG91 dashboard.

4. Here you can see the Summary report of all your SMS transactions.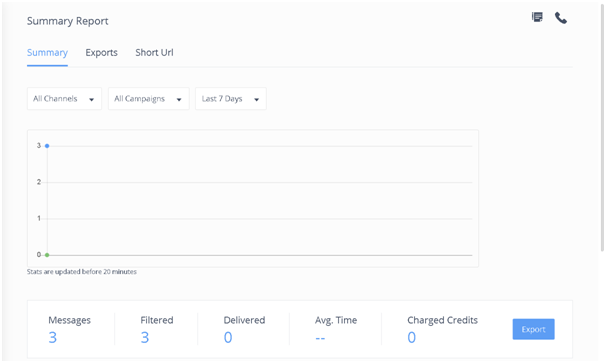 5. Click on the "Short URL" option.
6. Here, you can see the detail of the short URL sent, the date on which it is created, in "Name," the hyperlinked text, "Short URL," the link created, and the type of URL created.

7. Click on the "View" option to see a detailed report.

8. You will get the detailed report as below, and to export, the report, click on Export to CSV.

Refer to the video link: https://www.youtube.com/watch?v=i_0pc0O48mk&feature=youtu.be